Sweet Carter was a great way to start out my Sunday this past weekend. It has been a year since this cutie was in the studio and I was so excited to have him back again and see how he's grown! I've had the benefit of seeing him on Facebook some and occasionally as he walked by our home with his grandpa (grandparents live in our neighborhood)…but to have him to photograph was a true delight! When Carter entered the world, he came a bit early and had a short stay in the hospital, but oh, he's all boy and 100% up to what a one year old should be doing…it's a delight to see!! Of course, he brought along dad and mom…who he likes to keep close by…it's refreshing to see this little guy loved oh so very much and thriving and growing…can't wait to see him next time!!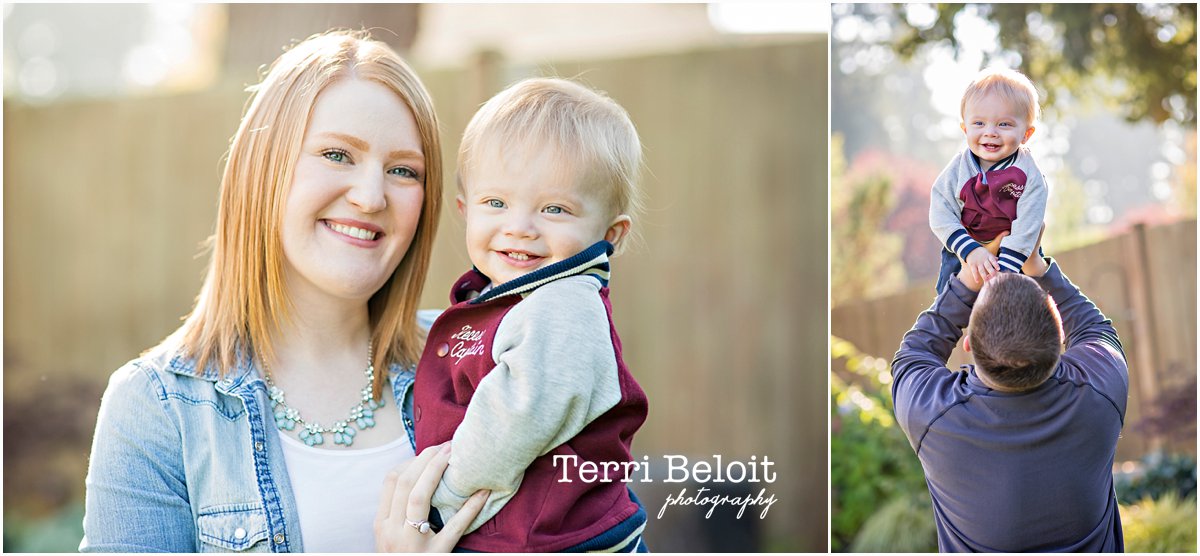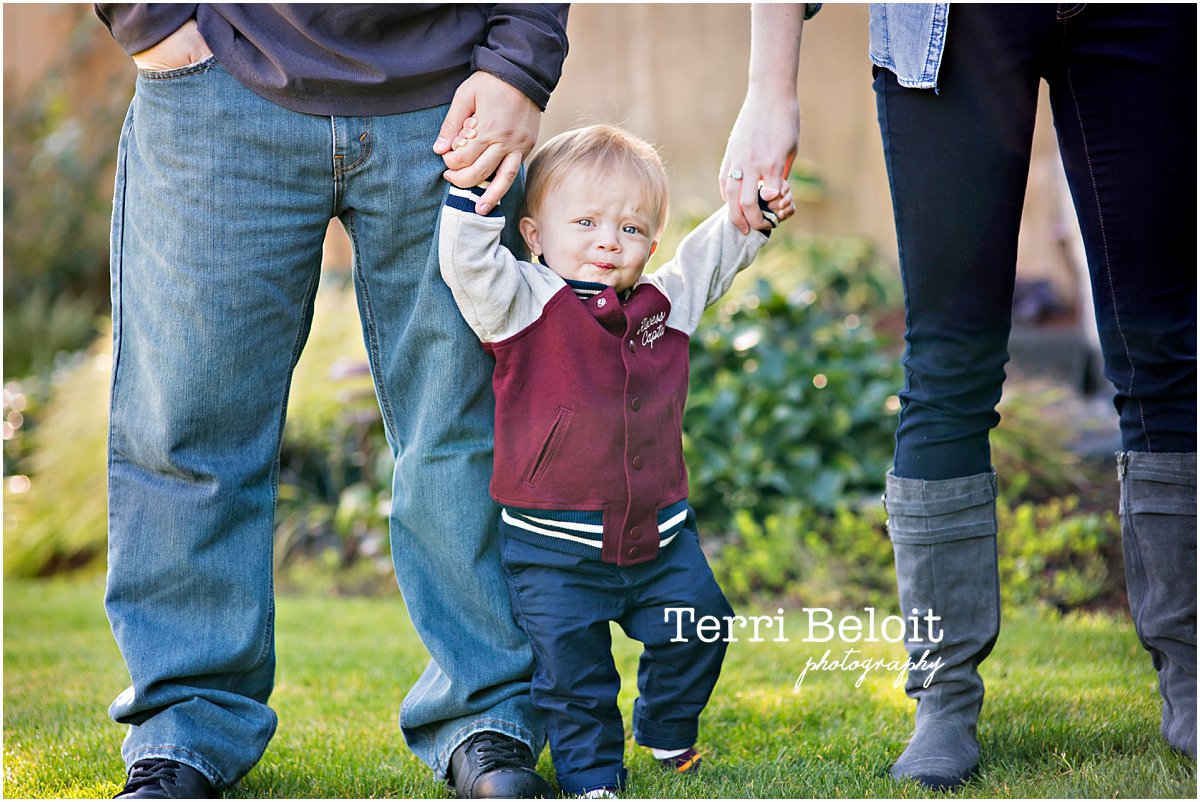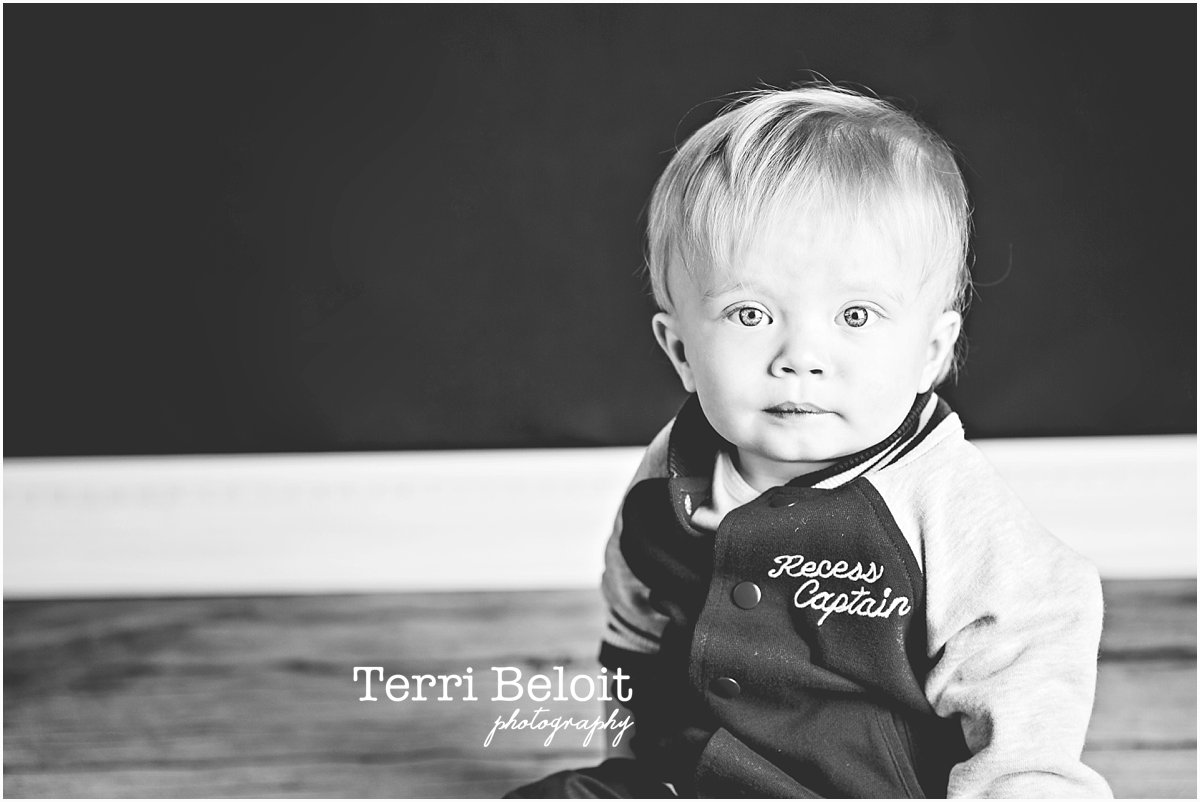 Carter really likes the "Elephant Song" and as you can see, he knows just want to do with technology already at his age! 😉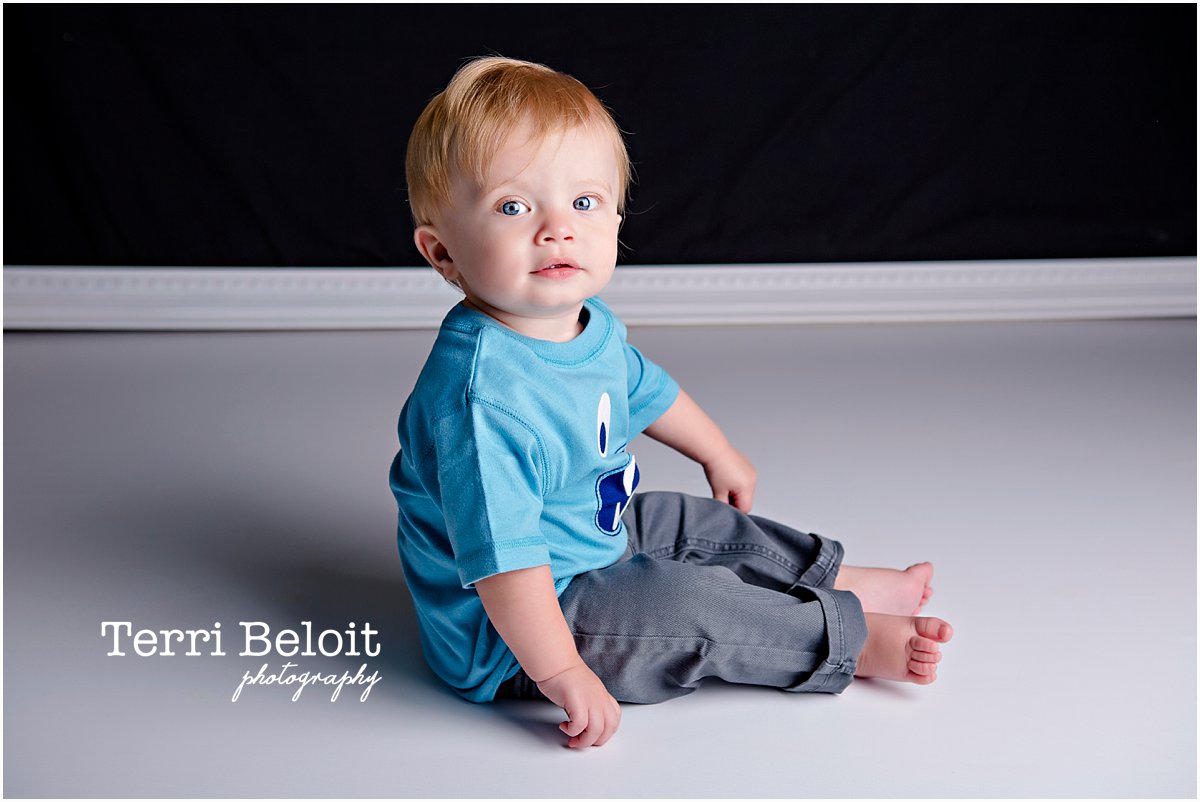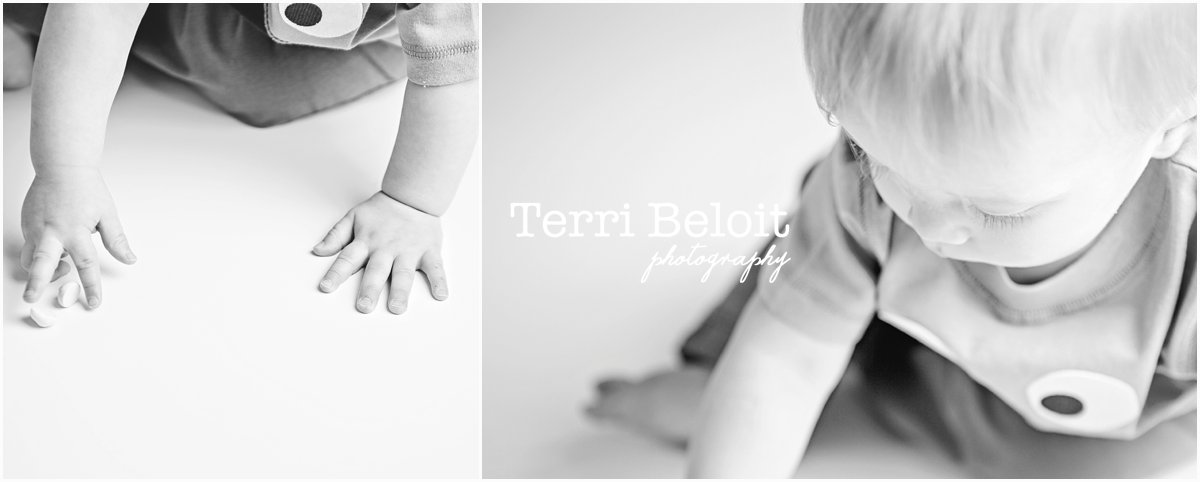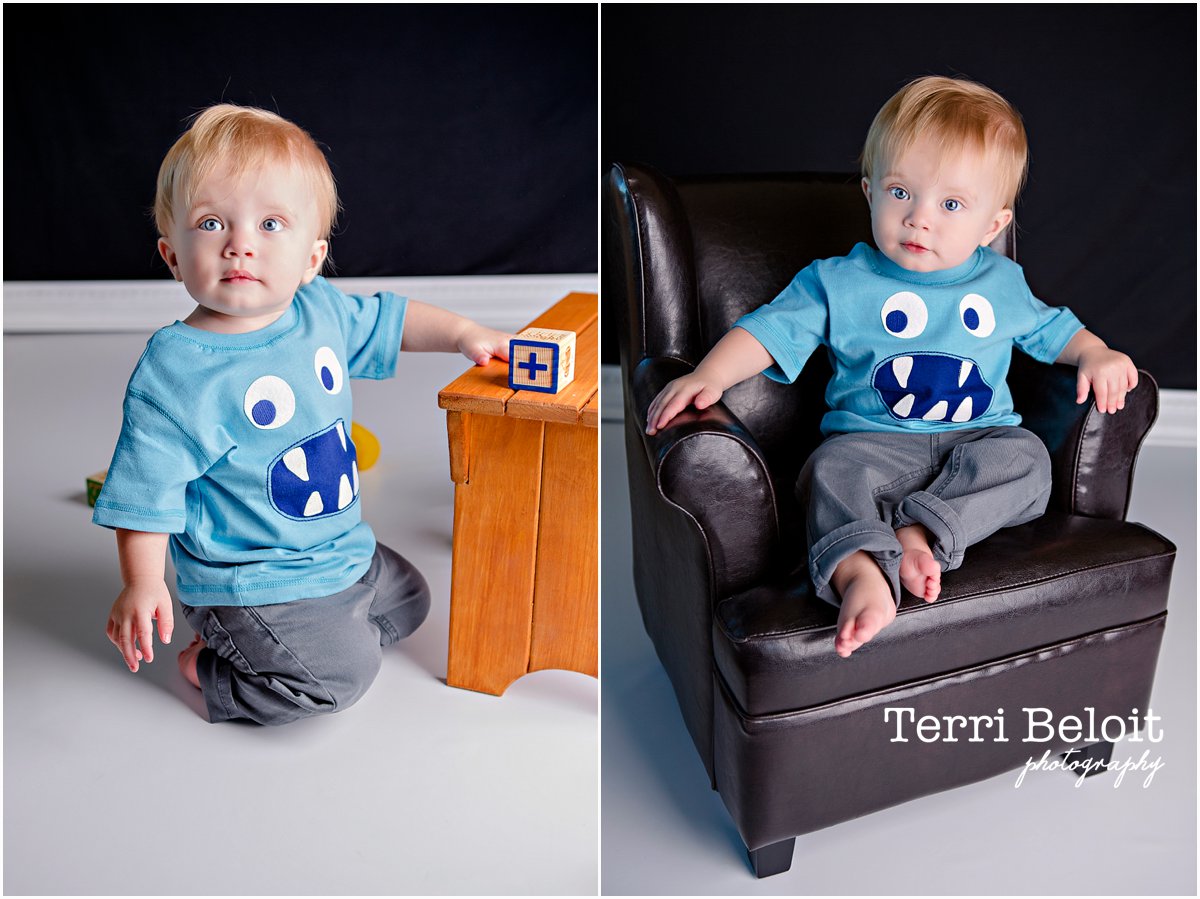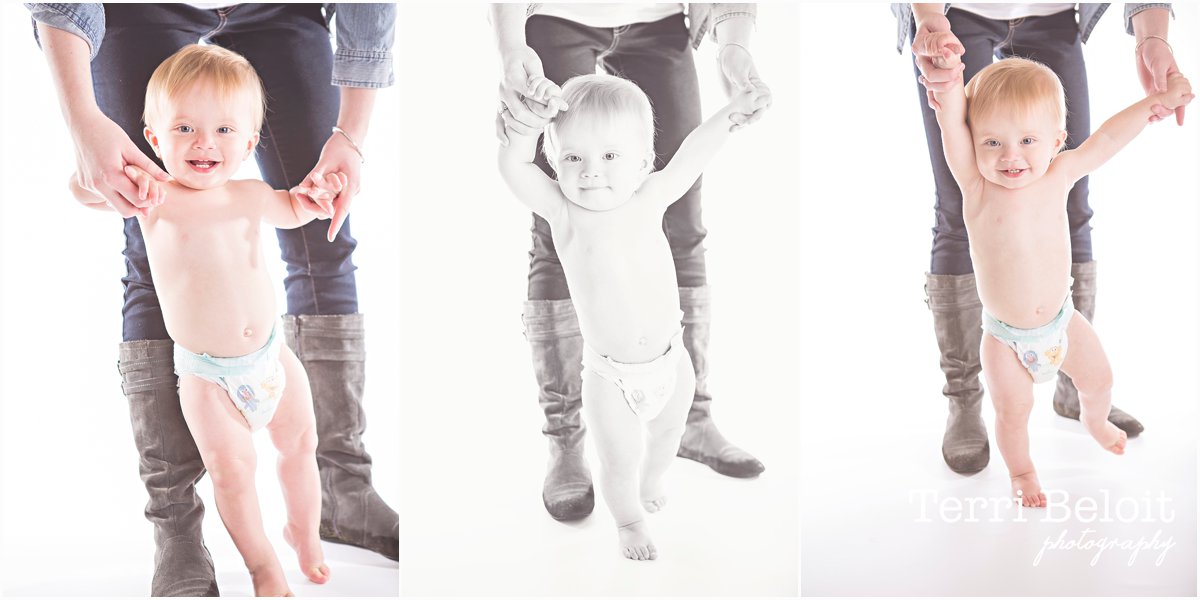 Whoo hoo…he sure liked being almost naked!!!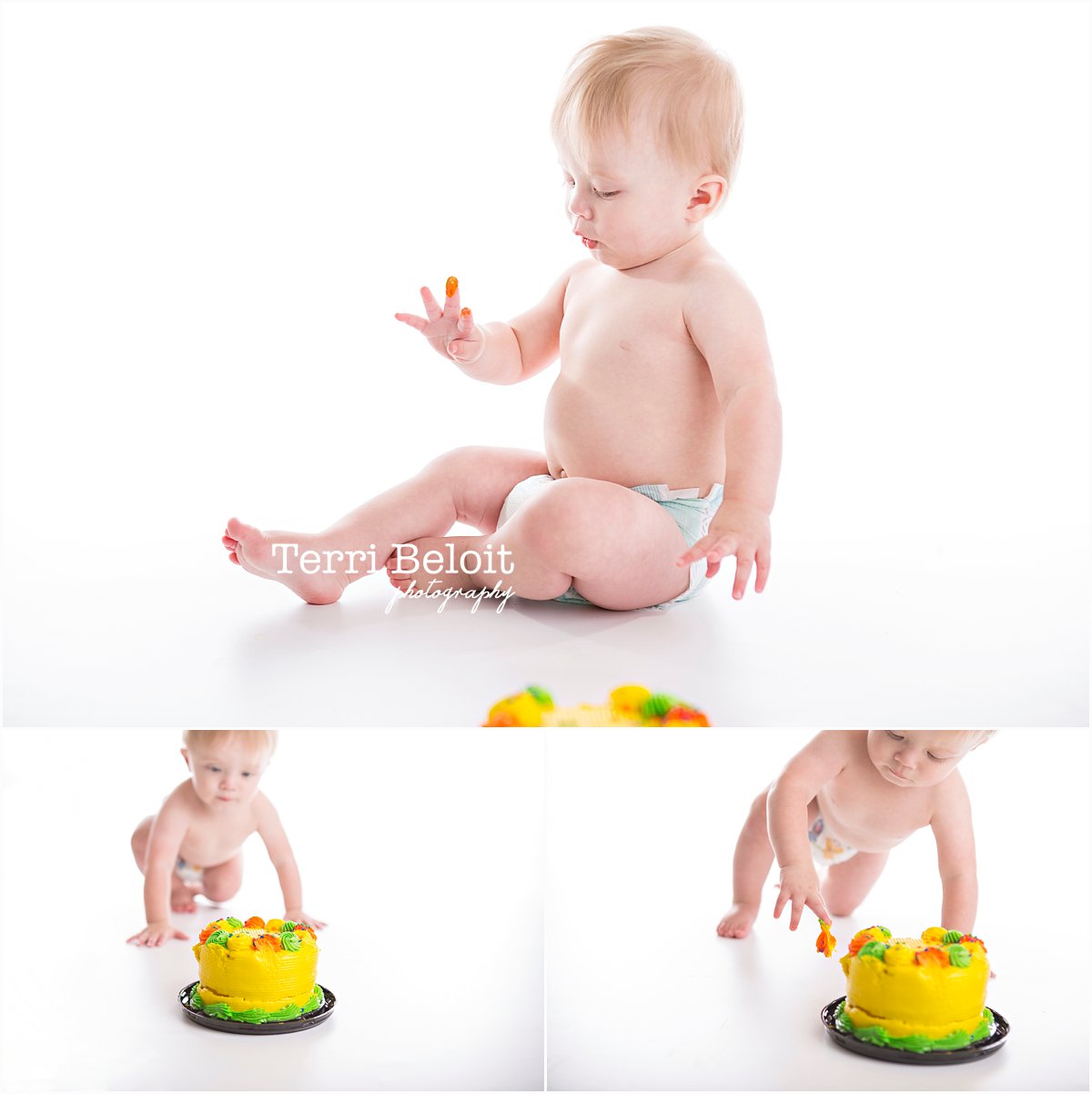 But he wasn't sure about the cake…and was quite clean with his "cake smash!"
Couldn't resist taking the last one above…I know, he's not happy or smiling, but the tears and crying is okay…it's HIS party and he can cry if he wants to!! 
He had much more fun with his rings while sitting on mommy's lap than the cake!!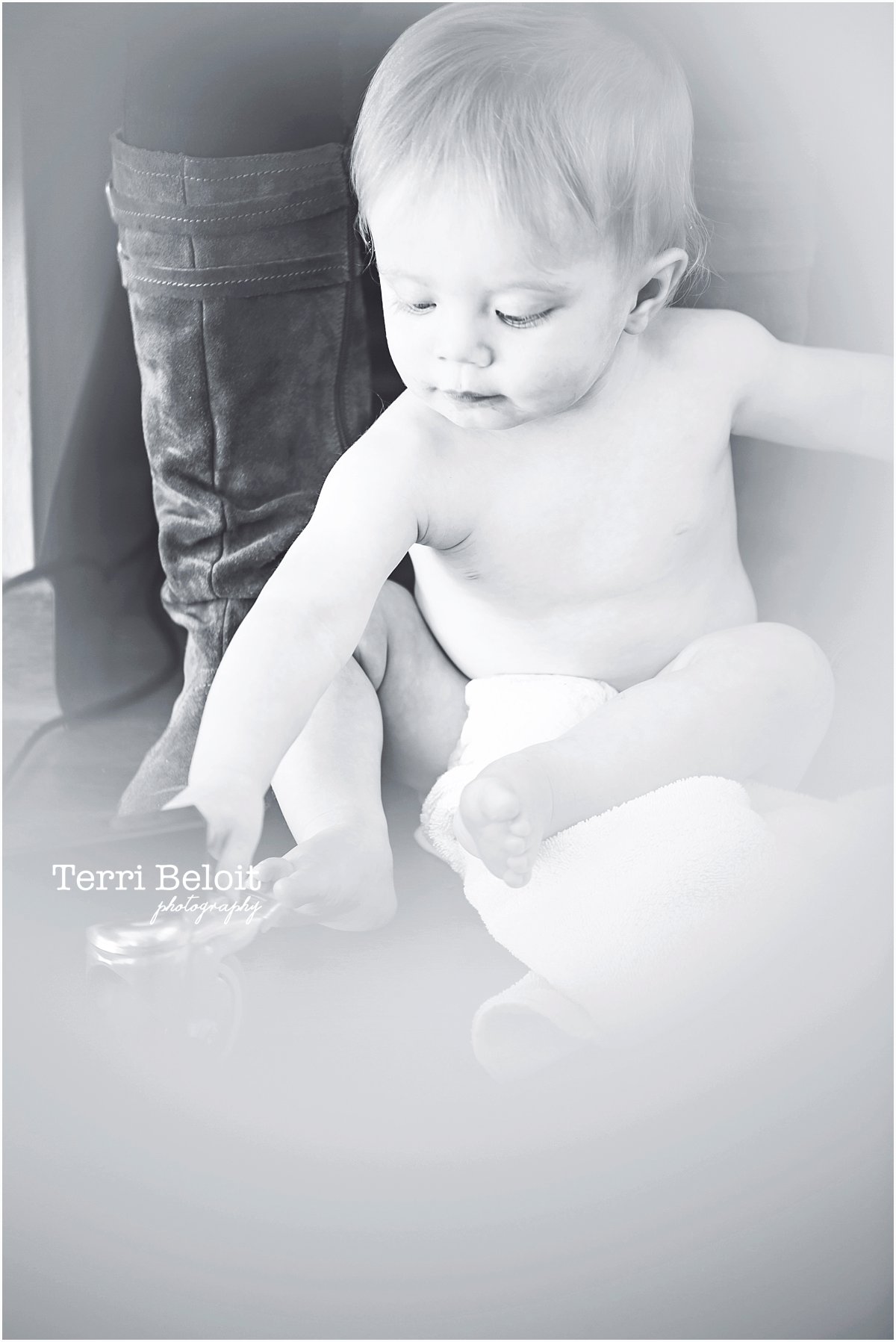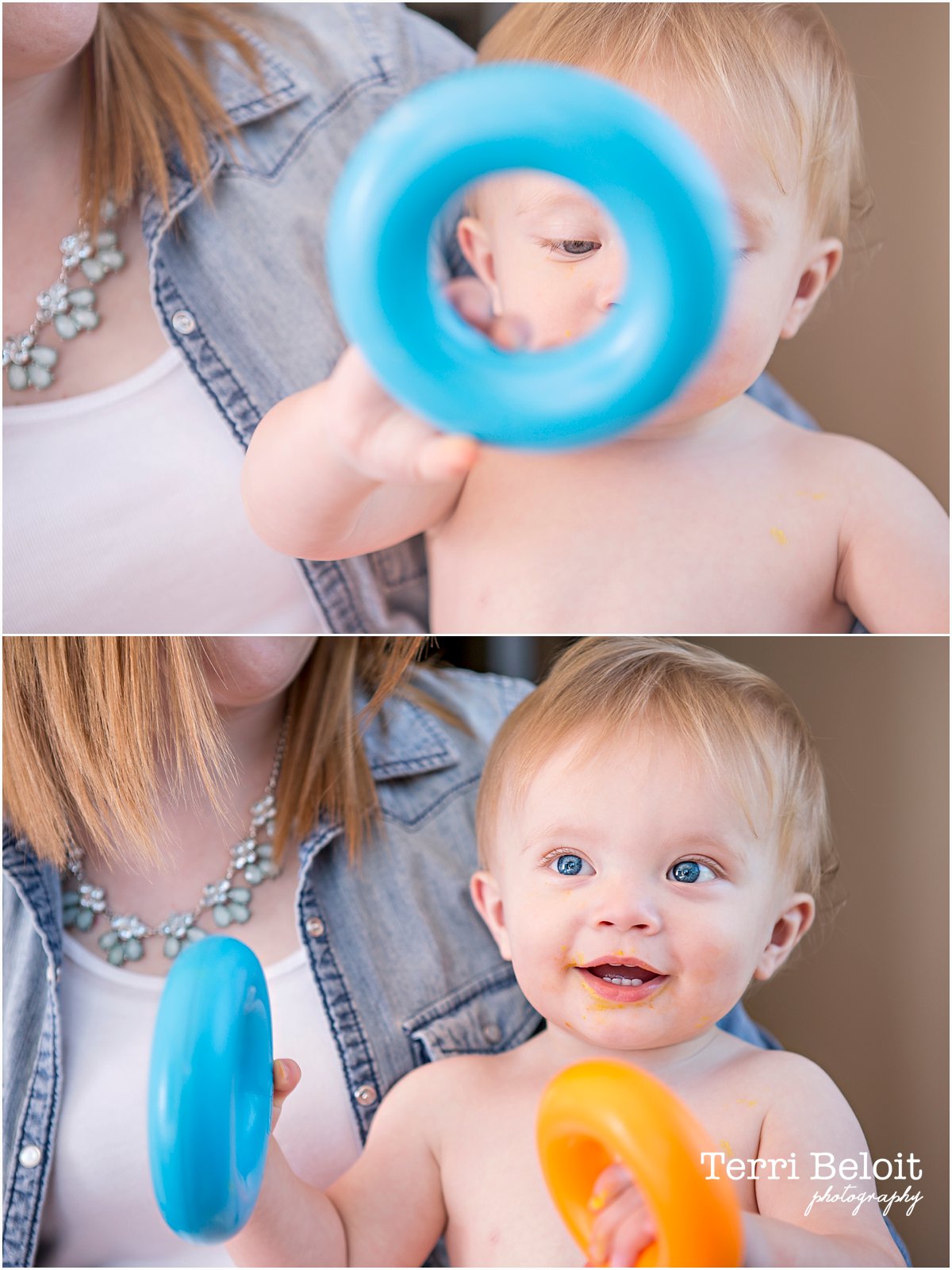 Abby and Ken…you have a very handsome little guy and it was a delight to see the two of you, but especially Carter….he was a lot of fun to hang out with during his session!!