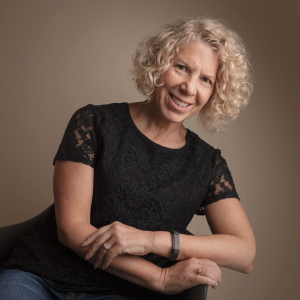 Welcome to my website…I'm Terri and happy to meet you. I'm a portrait photographer, living in Puyallup, WA (south of Seattle) and absolutely LOVE my job…couldn't imagine anything else that would be as fun, rewarding or flexible and how awesome that I get to meet new people all the time! Of course, first, I'm a wife, mother, grandma (mimi), daughter, sister and friend…and each of those jobs has helped create who I am today and has been part of helping me recognize my passion for photography! Besides photographing people, I love traveling and photographing our amazing countryside…and seeing just what the beautiful country we live in has to offer.
Some things I love…
Walking on a sandy beach at the ocean, hand in hand with my husband
Sunsets from a beautiful location
Dark chocolate
Good red wine (even better with dark chocolate!)
Cuddling with my granddaughters
Just about any seafood
Sitting on the deck (or dock) at my family's lake cabin
Watching the snow fall…from inside…all cozy and warm!
Crème Brule, Key Lime Pie
A good, love story…book or movie
Any time when my family gets together
Okay, so you know a little bit about me…I'd love to get to know you…and create a fun, unique and creative photo session for you and your family…check out my website and feel free to call or email if you have any questions. Let's put something on the calendar so we can get started right away!!
Terri
Shall we get started today? Call me…. (253) 732-5354