Who says Friday the 13th isn't a lucky day?!! This gorgeous couple got married on Friday the 13th…and a night with a full moon, too!! Talk about having faith and confidence that it didn't matter what the date was, their wedding was going to be a special and amazing day…a start to a new chapter in their lives. Tyrell and Willia are a striking couple and so much fun…what a memorable day I had with them, their wedding party and families! Actually, it was kind of a lucky day as the forecast was for rain that day, quite a bit of it, after several dry weeks, and our plans for outdoor photos were up in the air, literally until late that morning, just a couple of hours before we were schedule to start shooting…and it was dry, completely dry for the photos…and the ceremony that evening. We started in Tacoma at Wright Park, which is an amazing park, no matter what time of the year! After the park, we all headed north to Seattle, with a stop for the groom and his groomsmen at a pole yard for a special photo (see below!). Then it was up to the location of the wedding, the Skansonia, a wonderful ferry with a perfect setting for a wedding! A bit of wind and some typical threatening Seattle clouds may have been present, but that didn't dampen anything about this special occasion and the bride and groom were stunning and at the end of the day were Mr. and Mrs. Tyrell Kinyon!! The reception was such fun, besides a great bride and groom, the wedding party was a delight to work with, the families so kind and warm and Tim, who was the officiant, is a well organized and efficient person to work with, and so helpful with planning for the photography during the ceremony. The dancing during the reception was lively and everyone joined in…they just couldn't resist!! So without further ado…here is a peek at this amazing wedding of Ty and Willia!!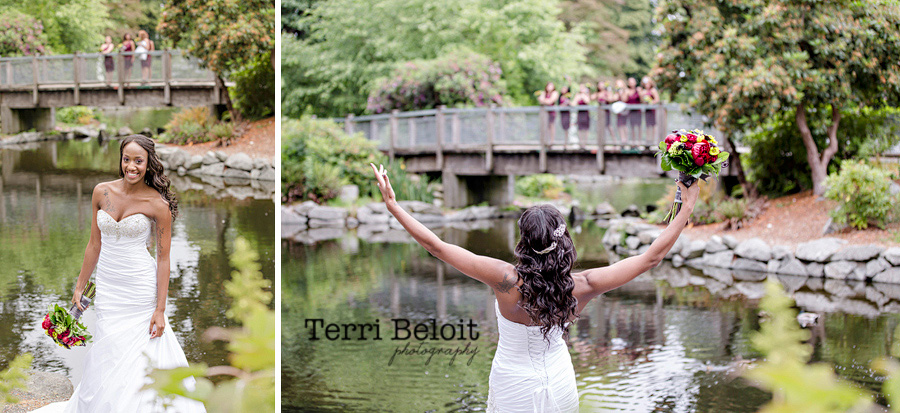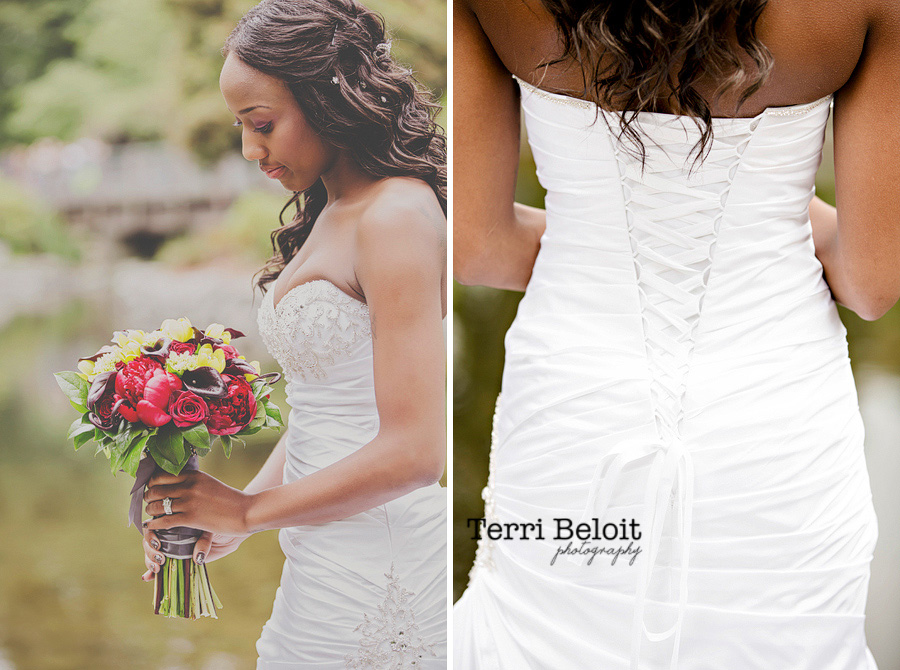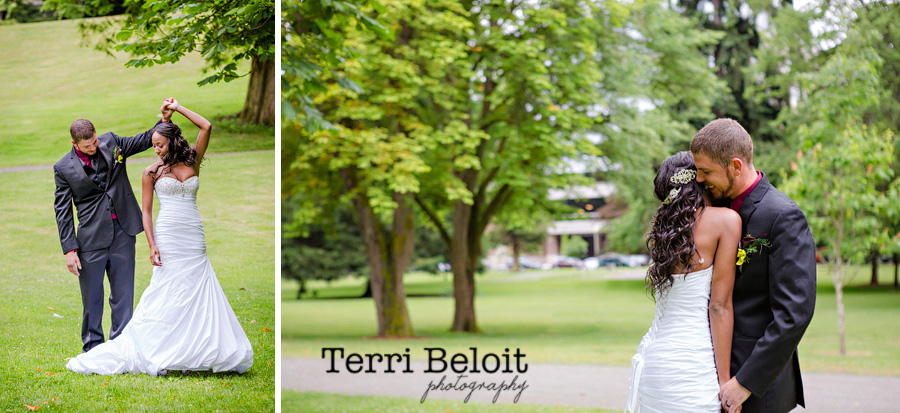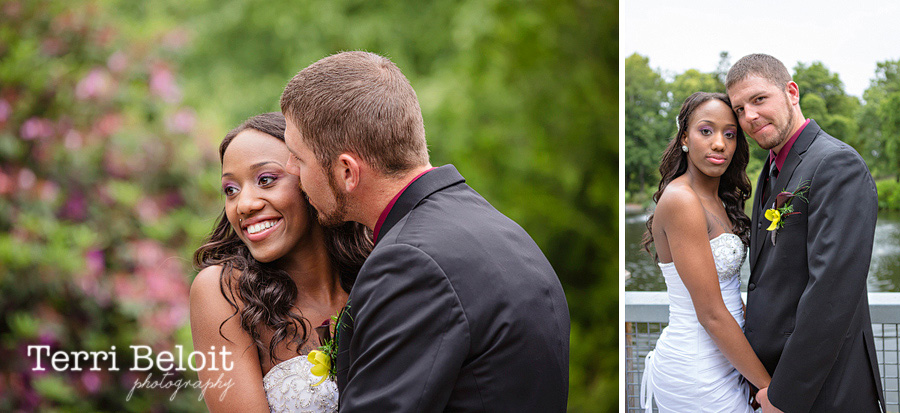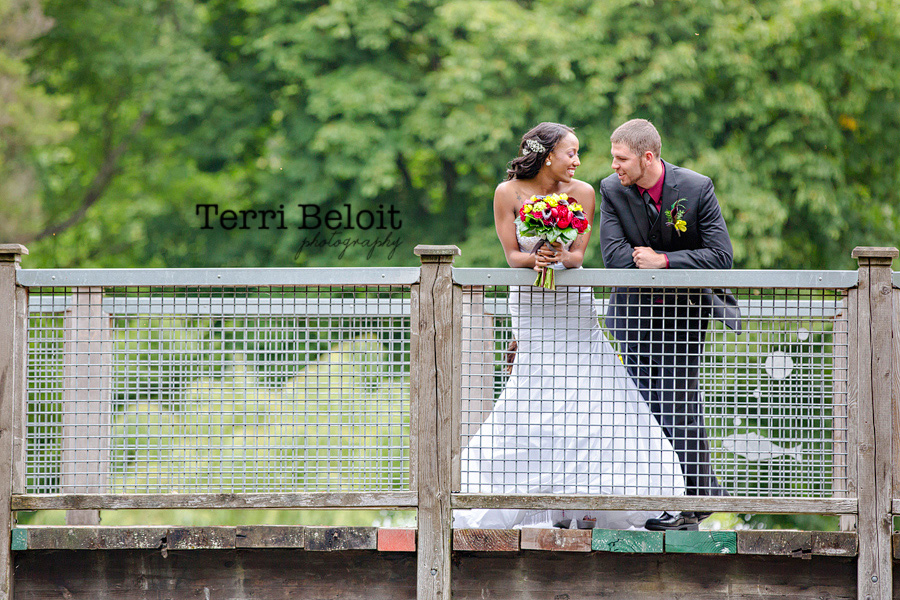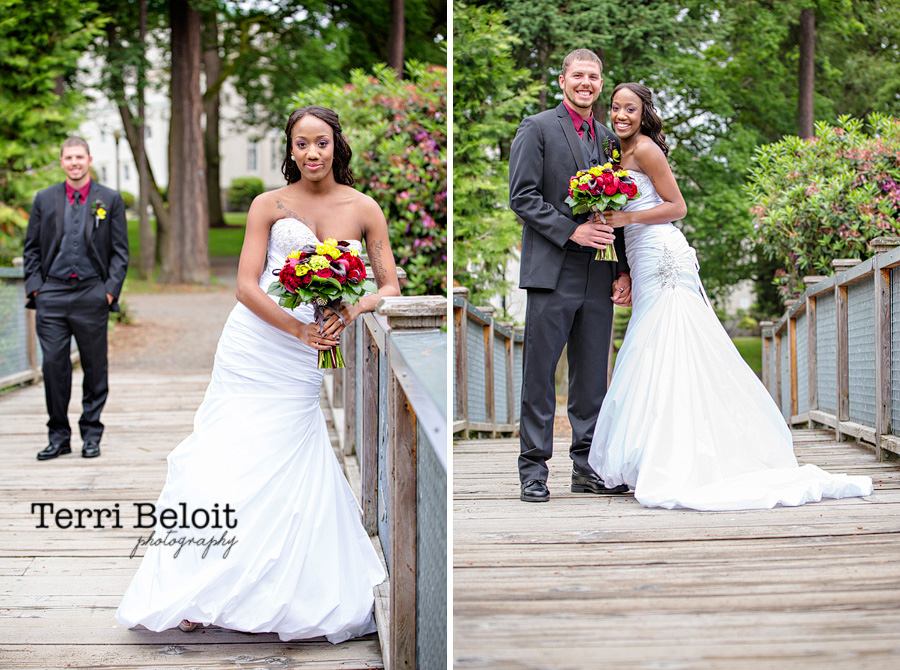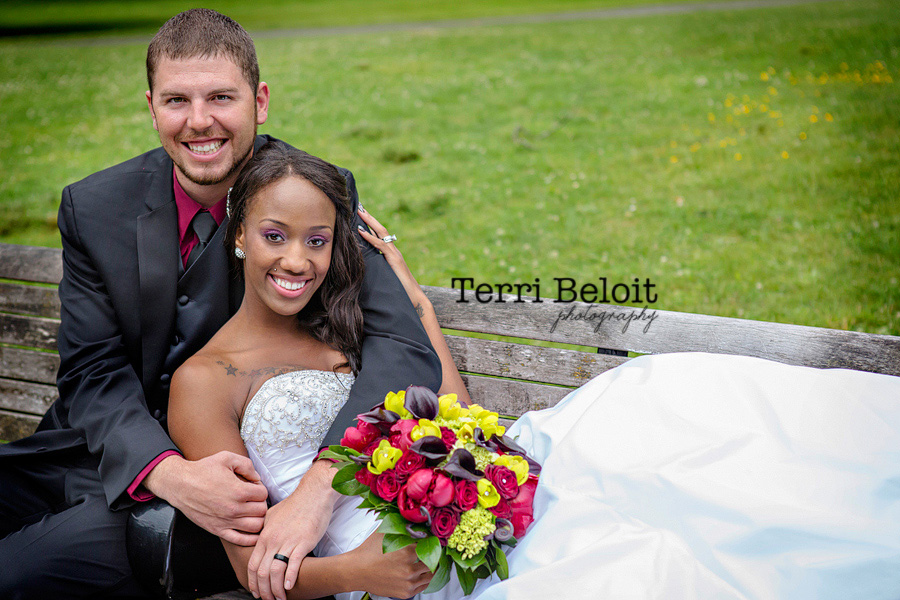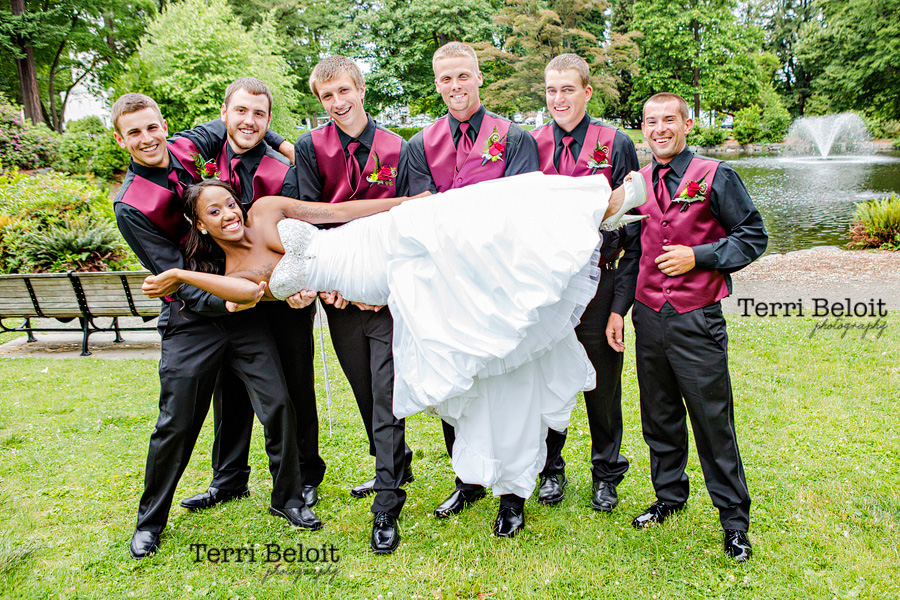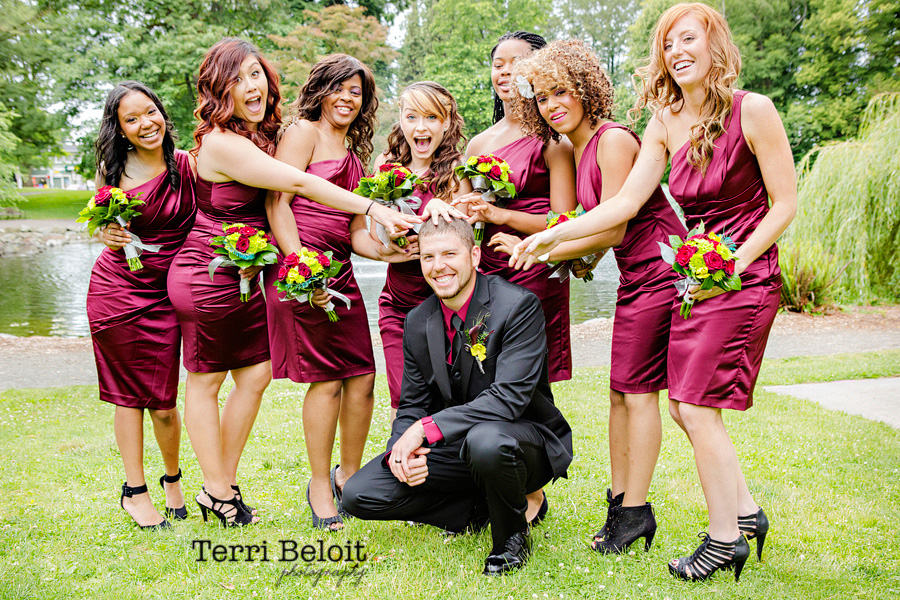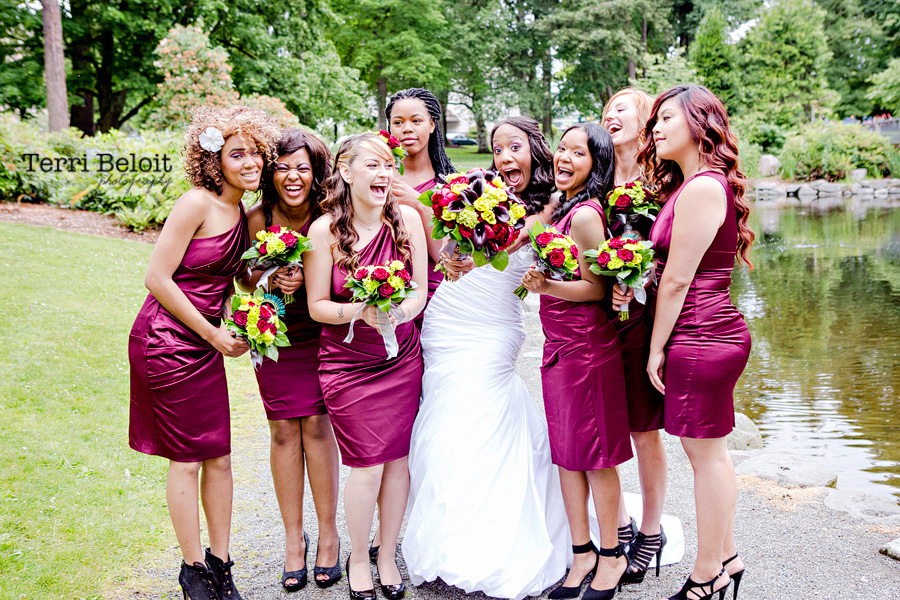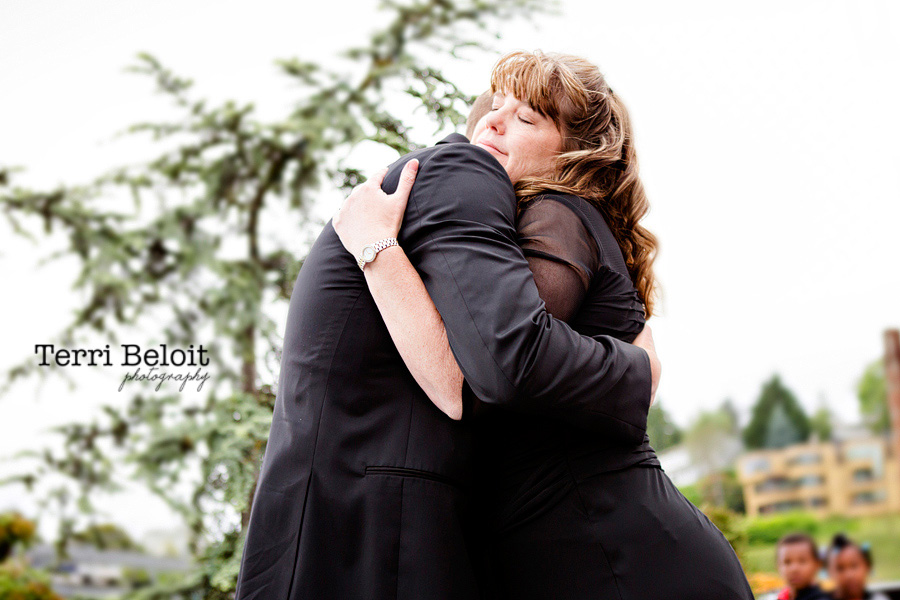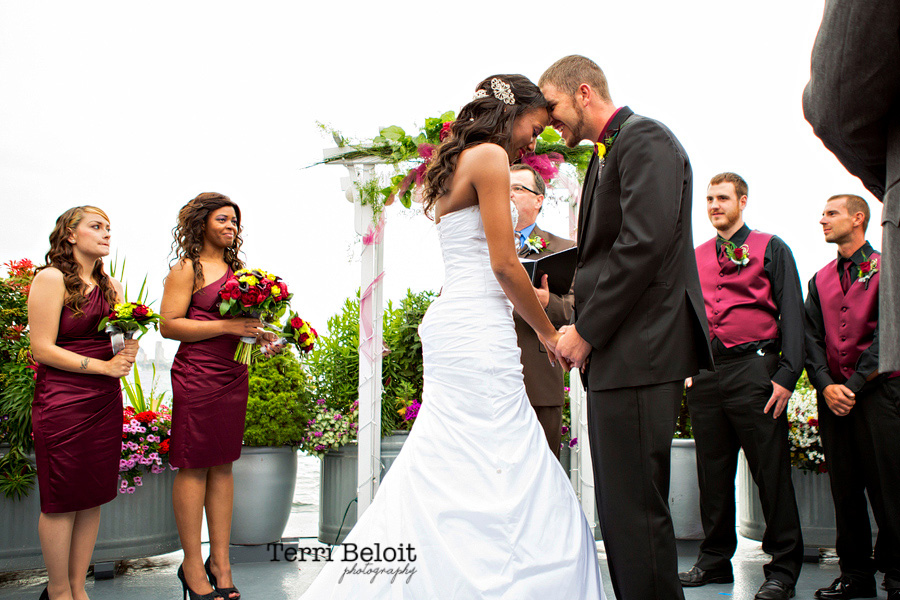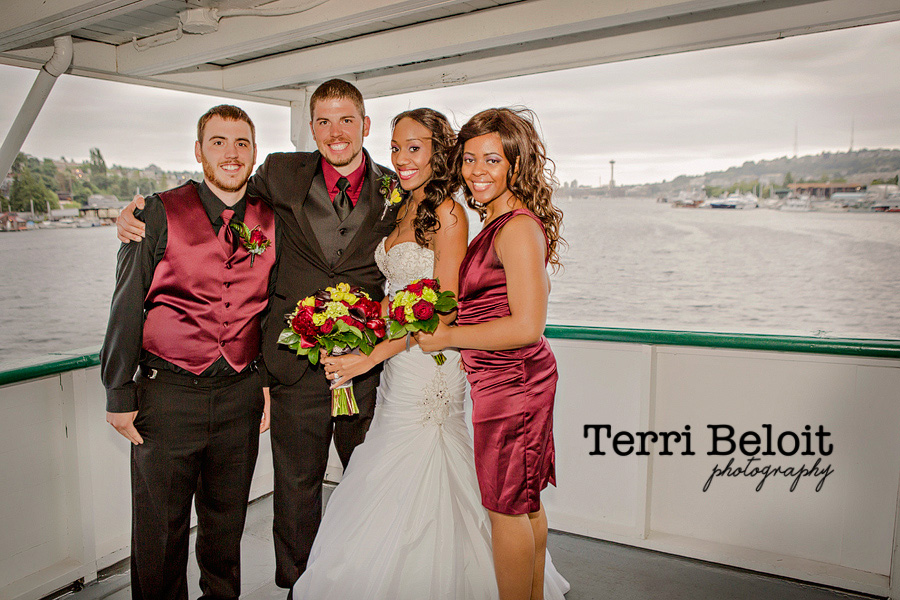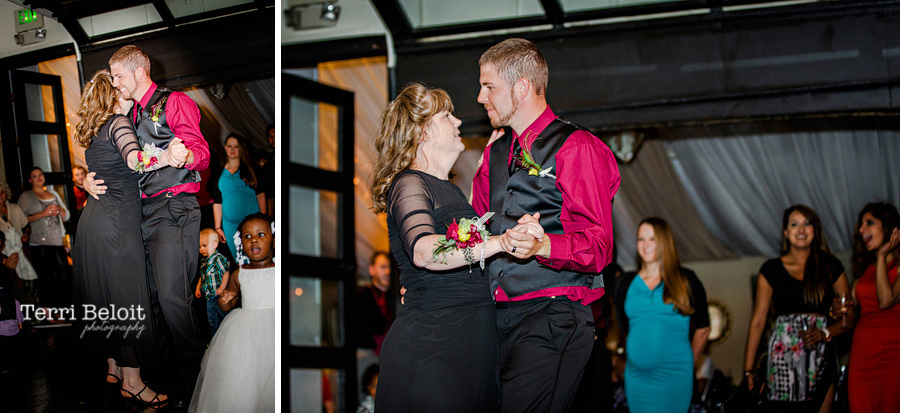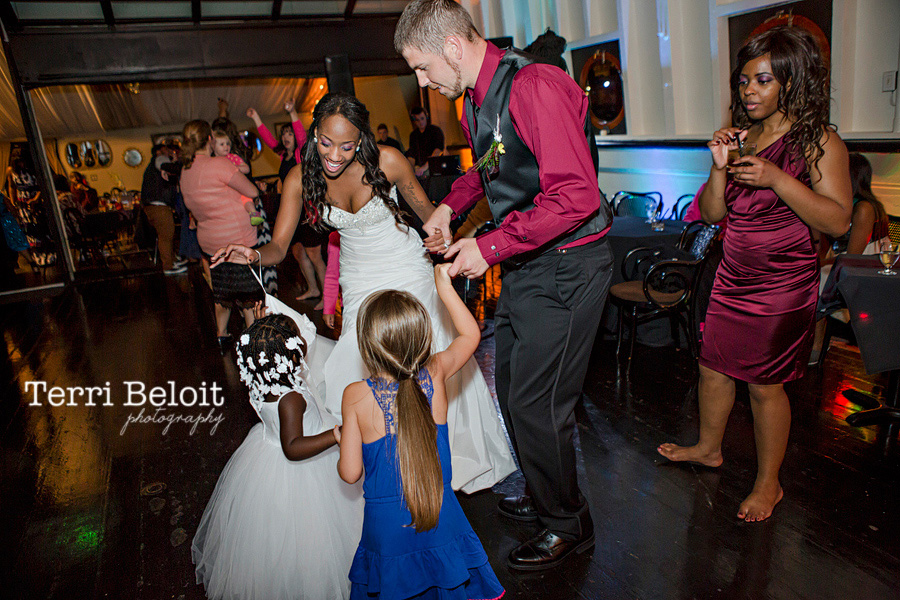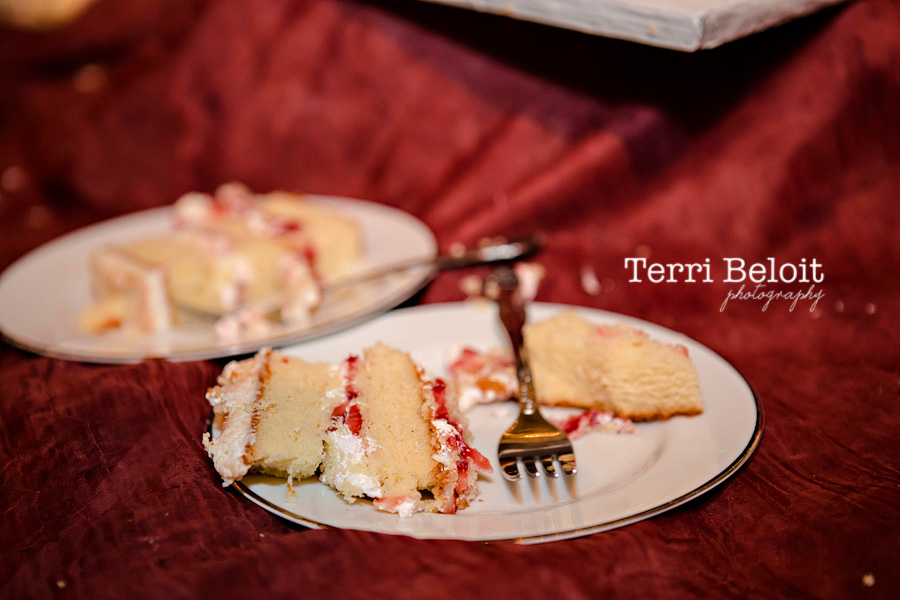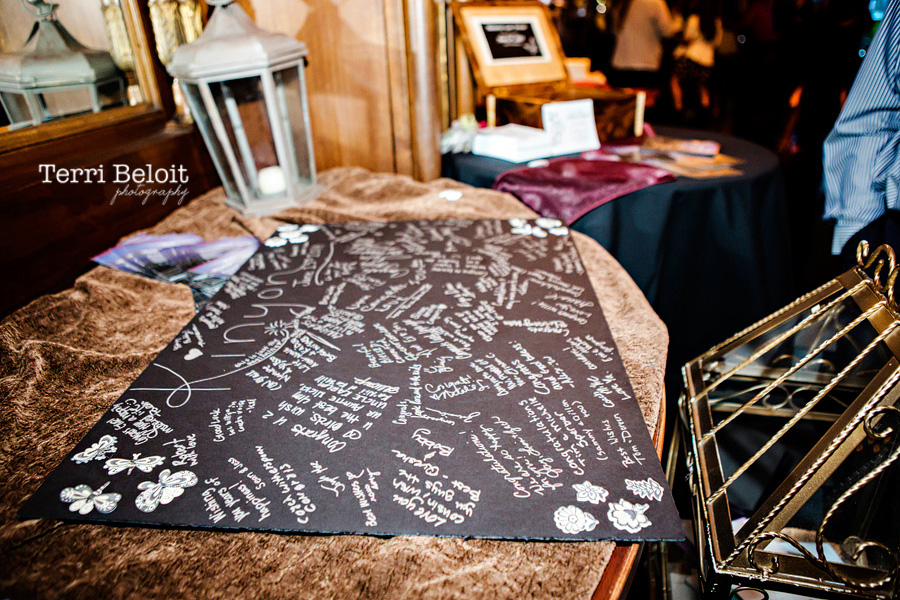 Congratulations Ty and Willia…you two are such a great couple and I know you have amazing things ahead for the years to come!!
Thanks to my brother, Scott, and husband, for helping me shoot during the day and the evening…it was SO helpful to have their help and support!!