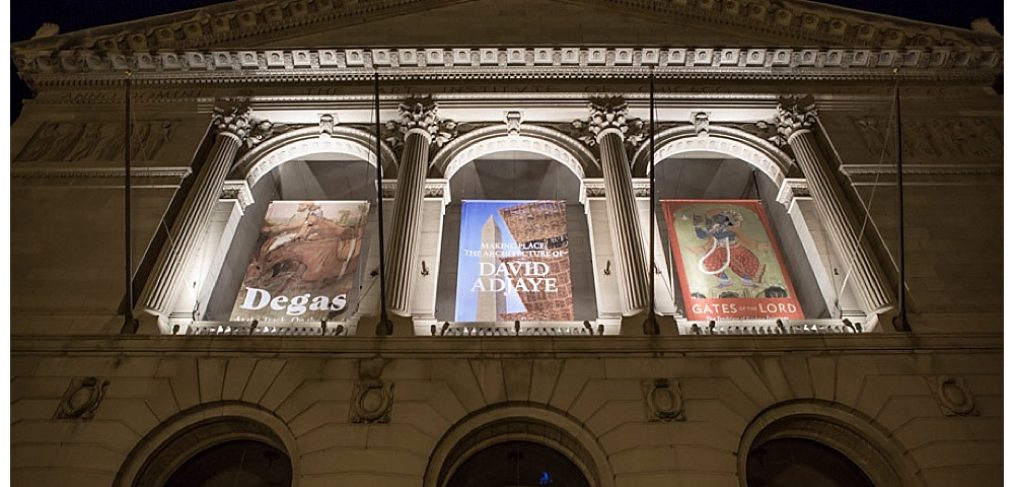 I'm still here…just neglectful!
Goodness…I have obviously neglected my blog for quite a while…I'm determined to be better in the year ahead…I promise! It's been a great year, awesome clients, returning and new ones…I'm so blessed to do what I love and to meet such neat people and be able to capture some special memories for them!
Here's a little video I put together of one of the great families I've photographed this year! These boys are the C.U.T.E.S.T…and were so sweet!!
Click to view: Willoughby Family