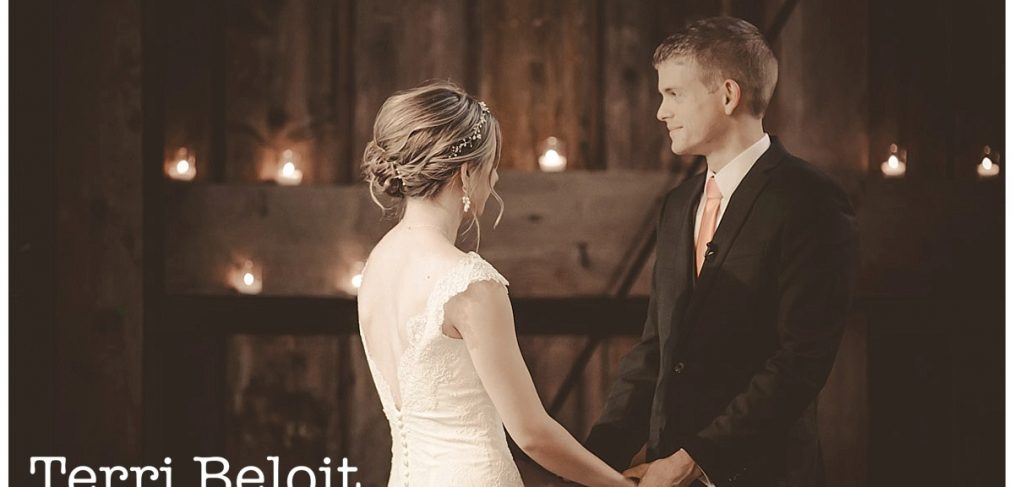 Jenny & Mikey's "Meowage" | Puyallup Wedding Photography
Although it has been nearly 2 months since this wonderful event, it seems like just yesterday and as I prepare this post, that the fun and lively wedding took place. It was held at Pickering Barn in Issaquah and what a great venue…it had everything and the perfect weather that day was an added bonus!! Sharing in such a special day with a couple is truly a gift and to be show them highlights of a day they will never forget is what I love! Even more special is sharing this day with good friends…I have known Jenny since we moved to Puyallup, almost 20 years ago. Our daughter and Jenny met on the first day of third grade and not only have they been friends ever since, our families have been as well. Watching Jenny grow up and now getting married…it doesn't seem possible, but I'm so excited for she and Mikey and what the future has in store for these two! They just settled in Seattle and Mikey started his residency and Jenny will start at a new school, teaching first grade…so many changes, but together, I know they can conquer whatever life presents to them.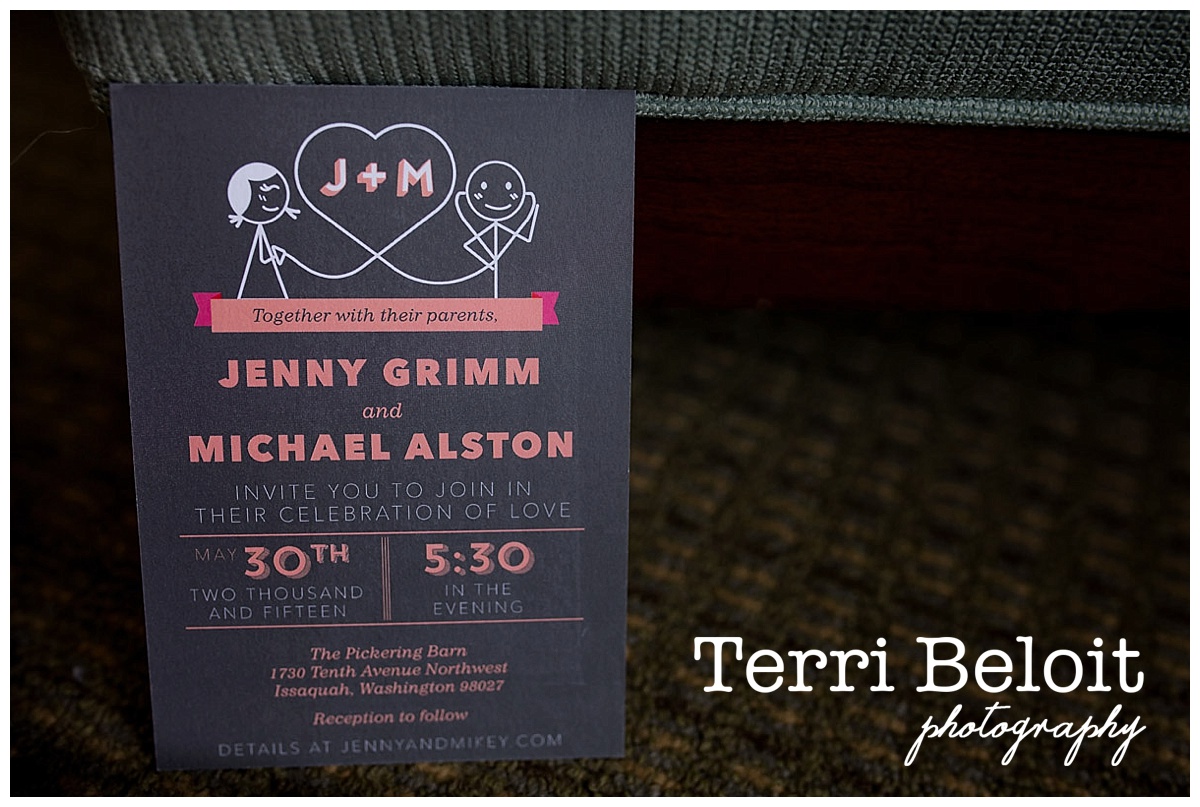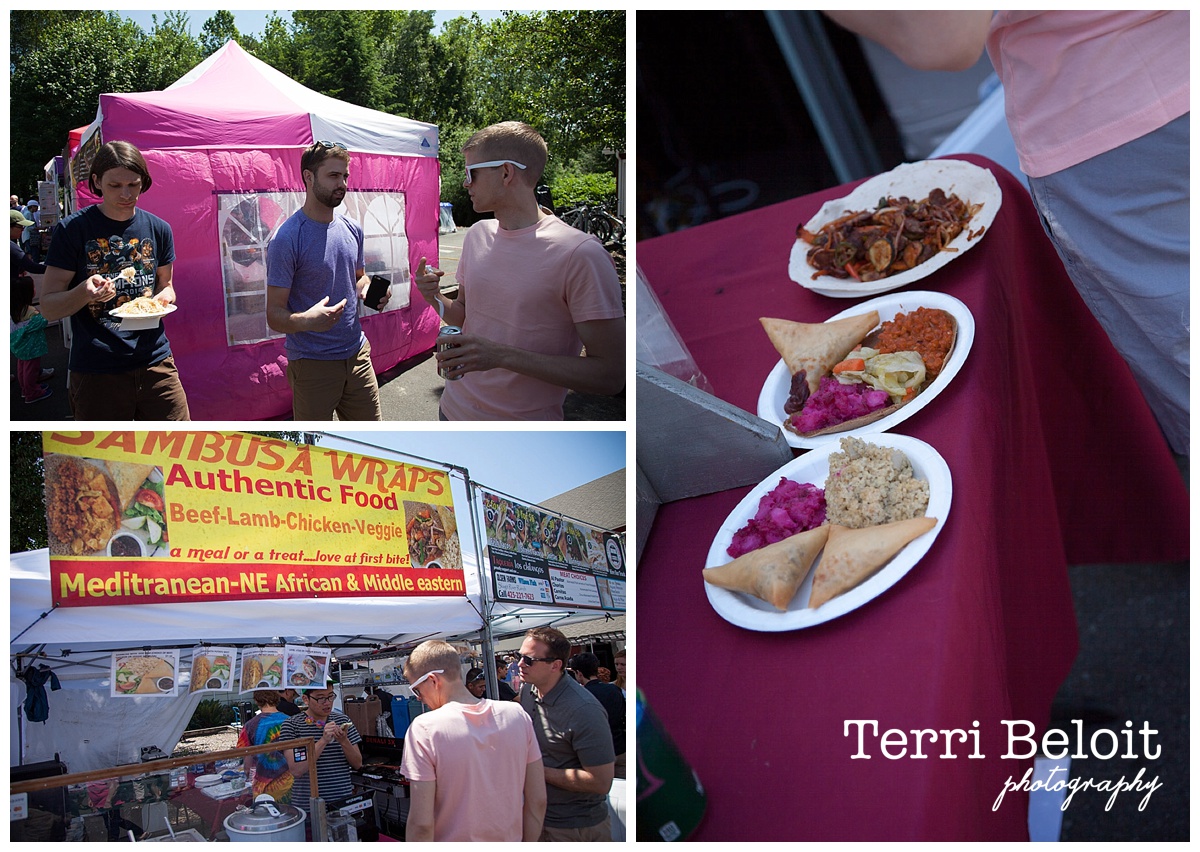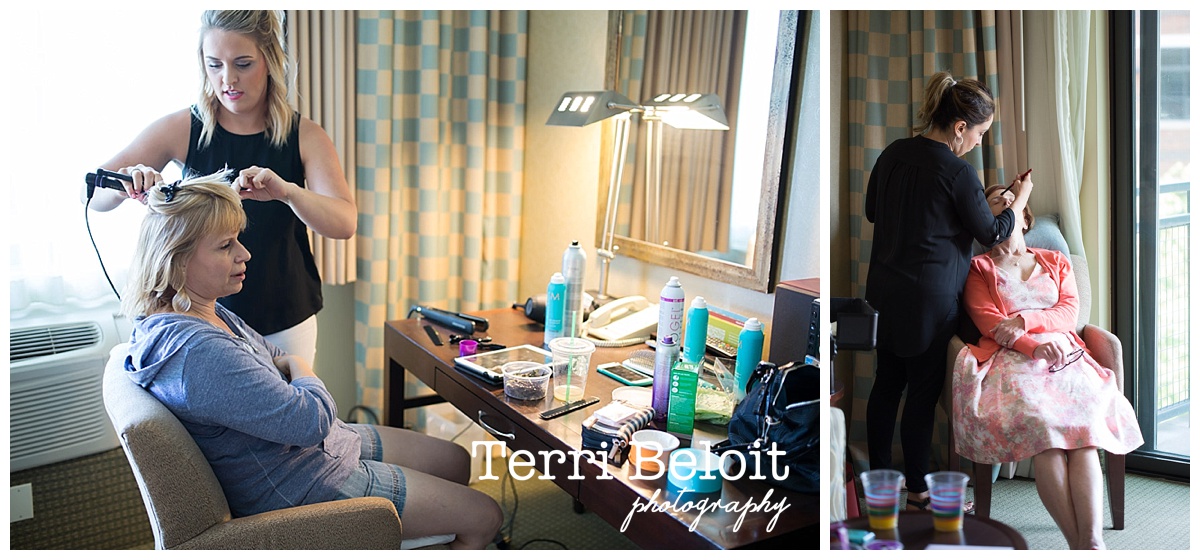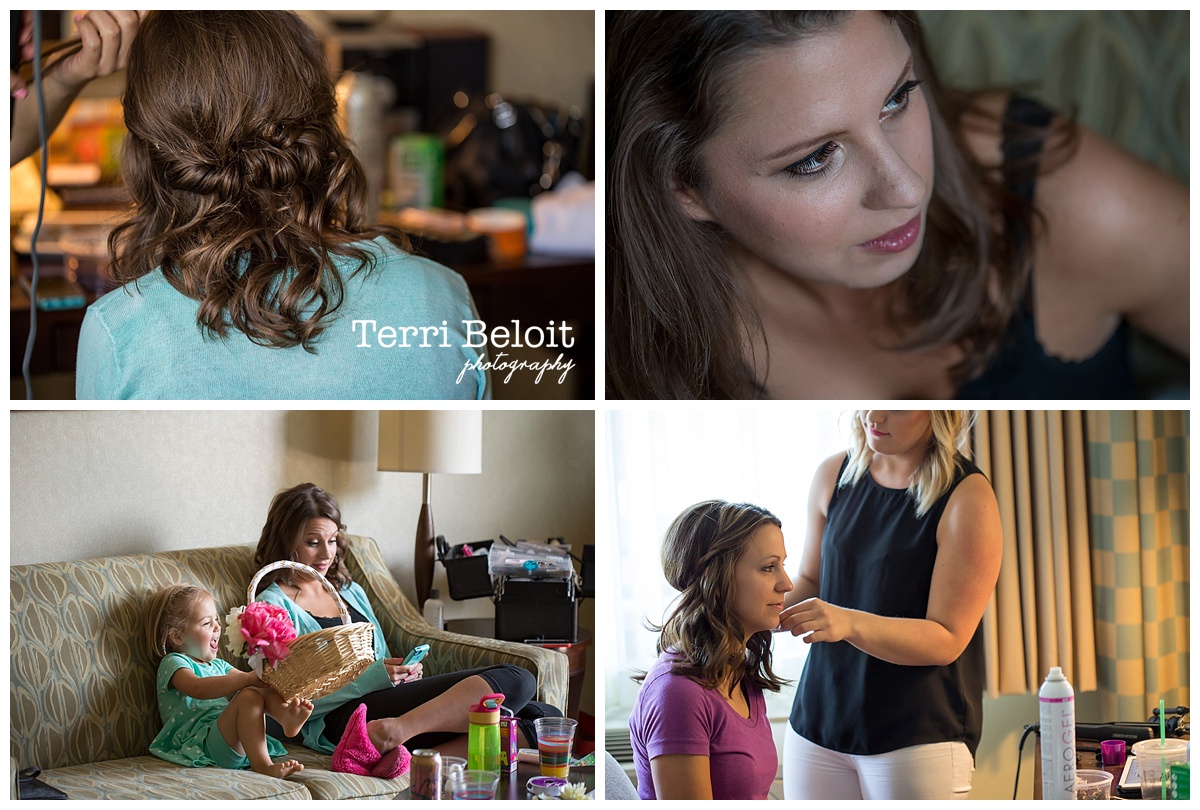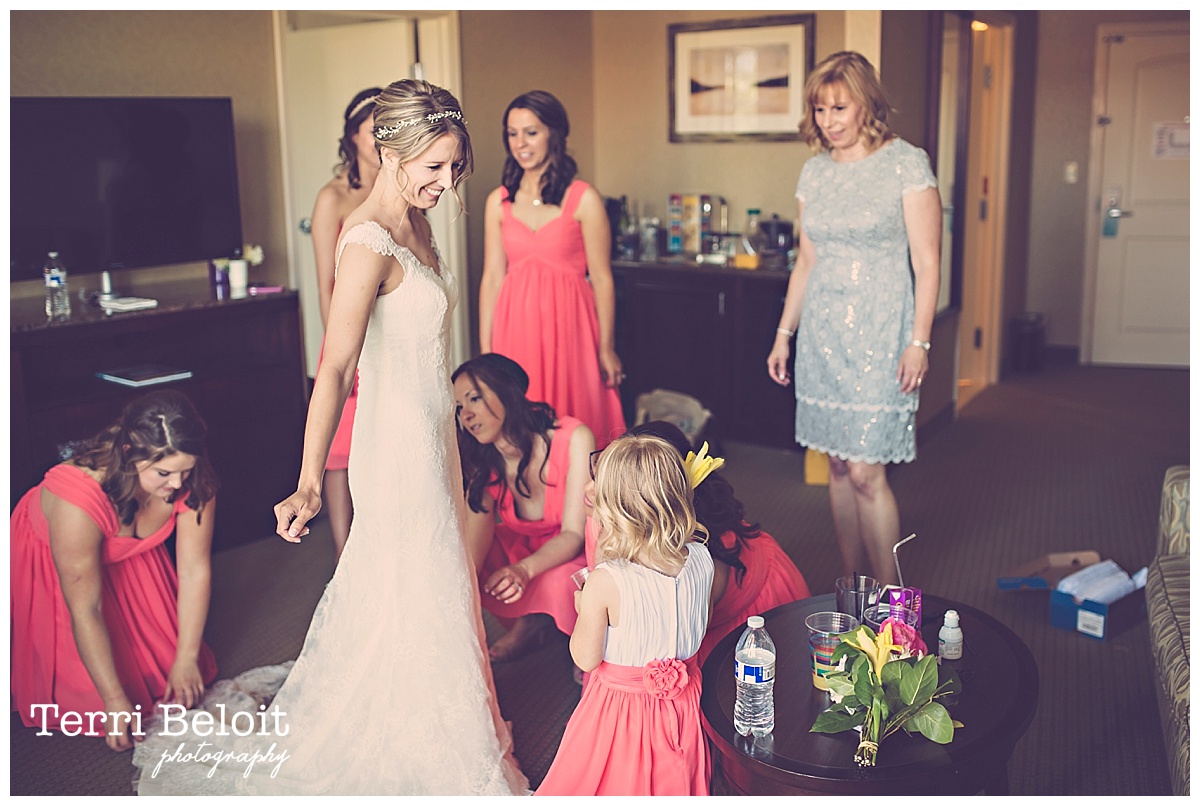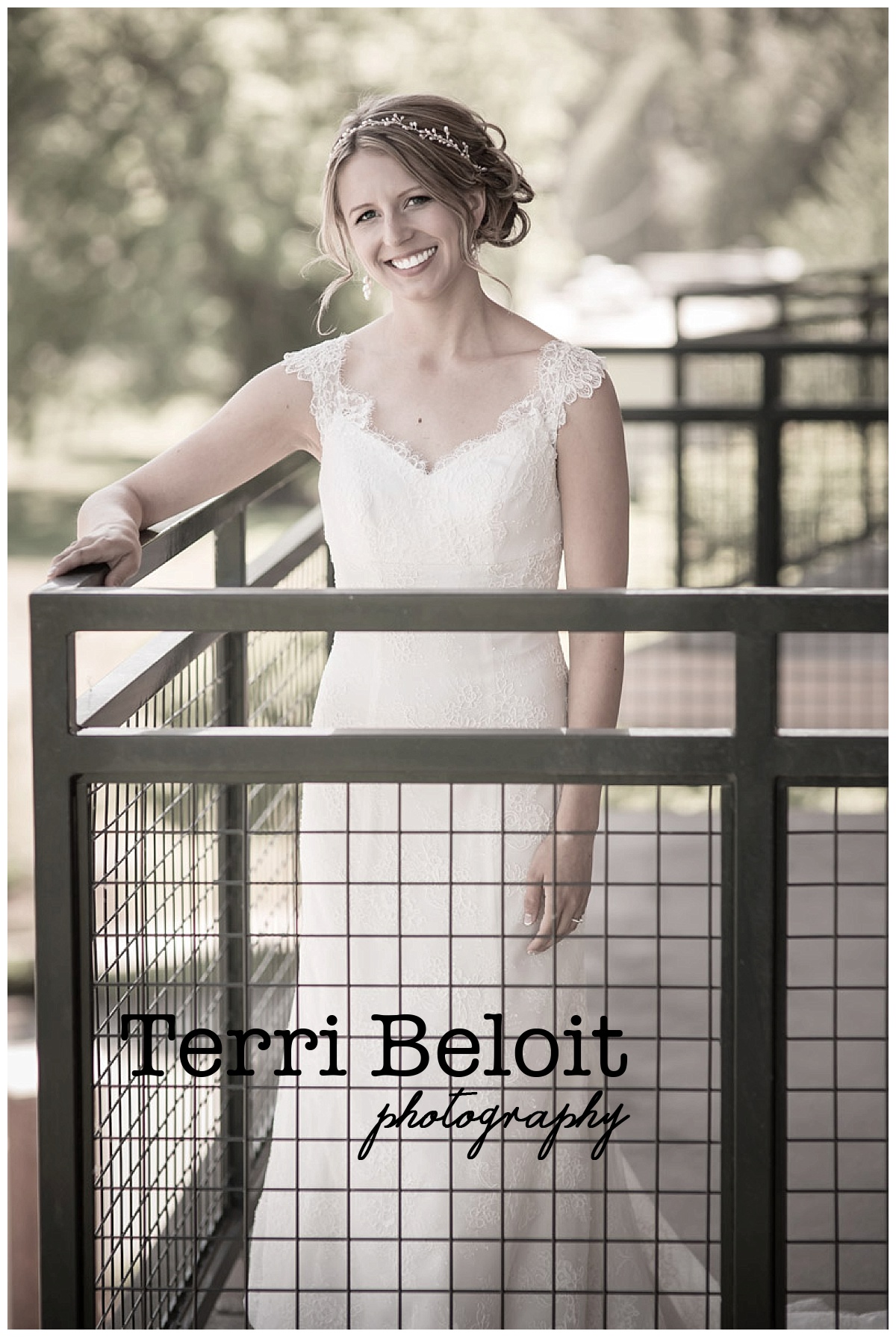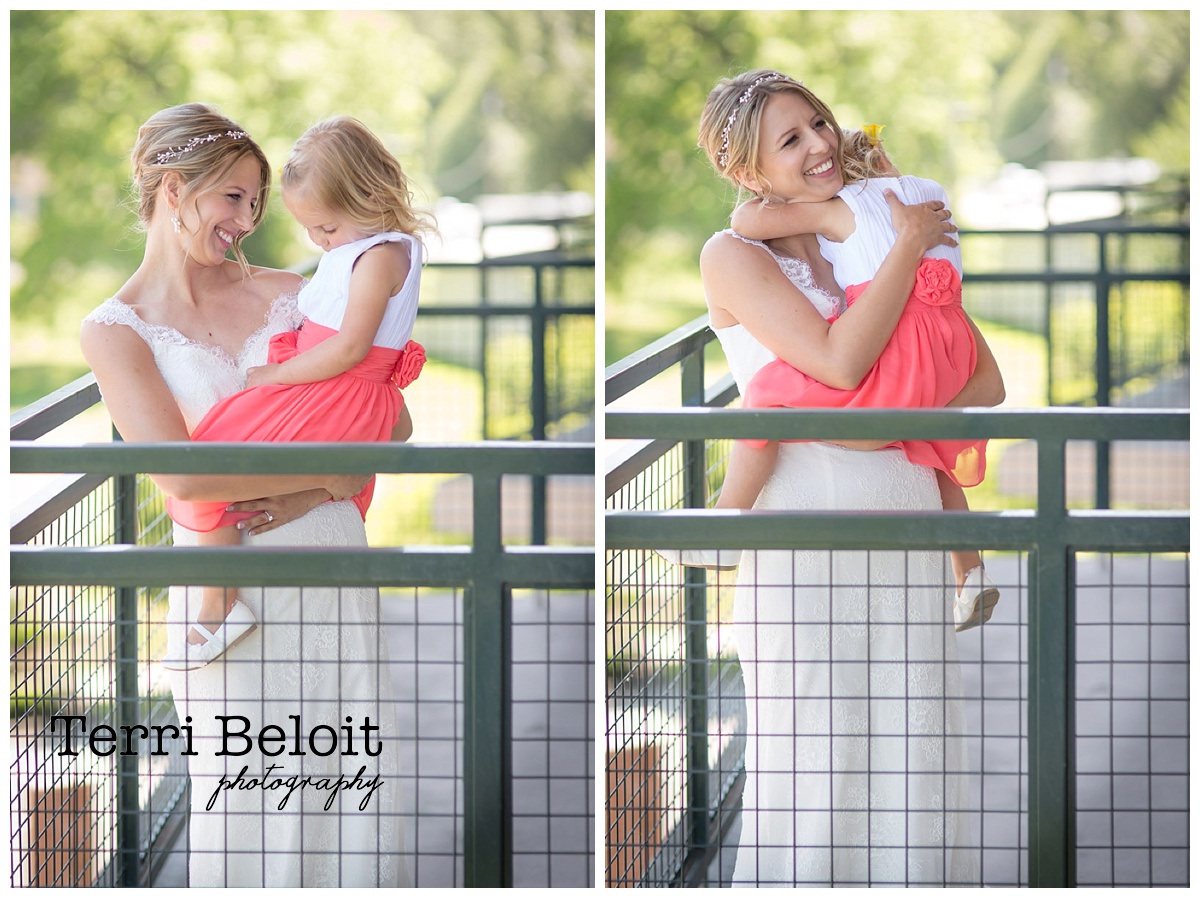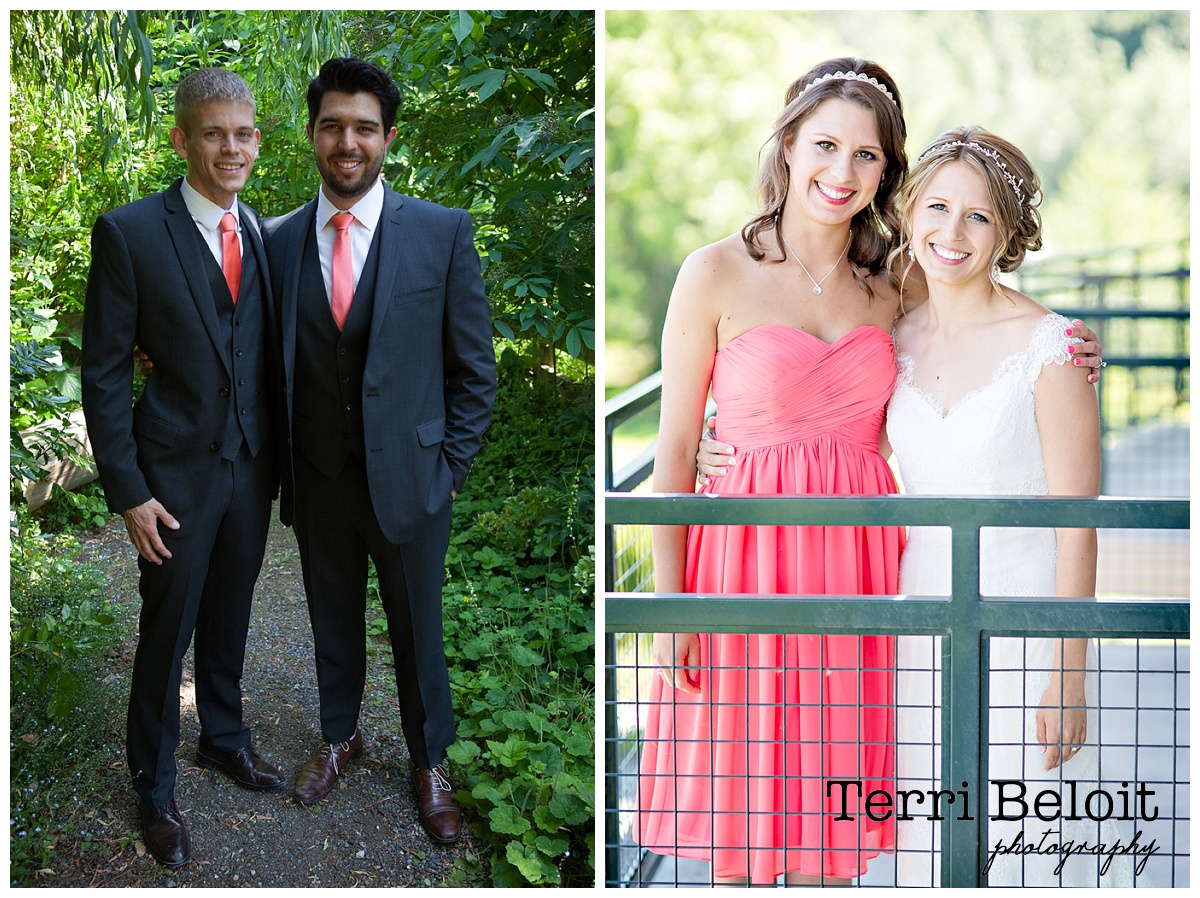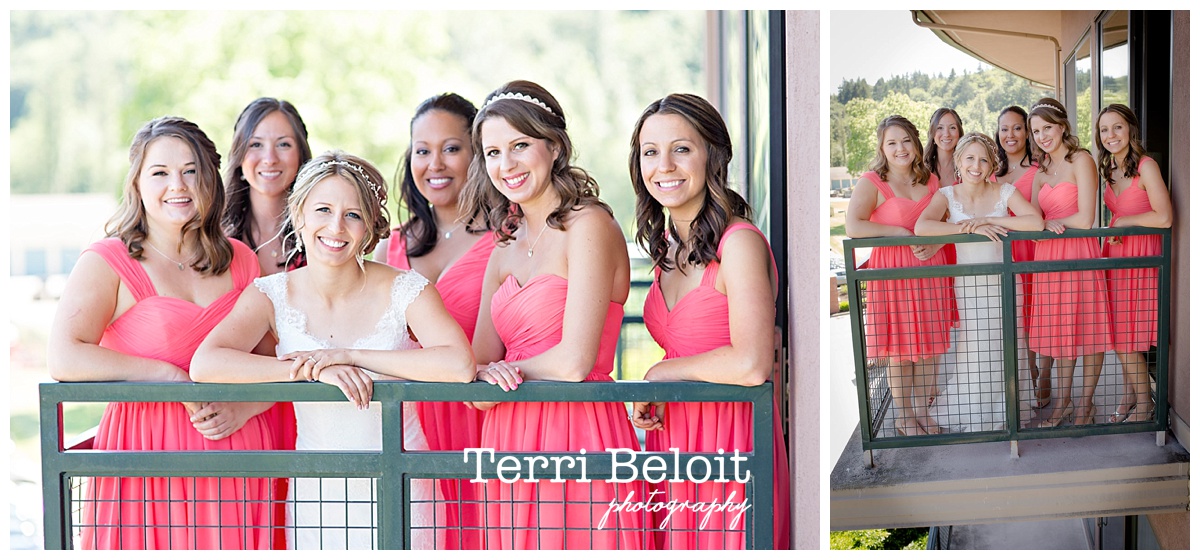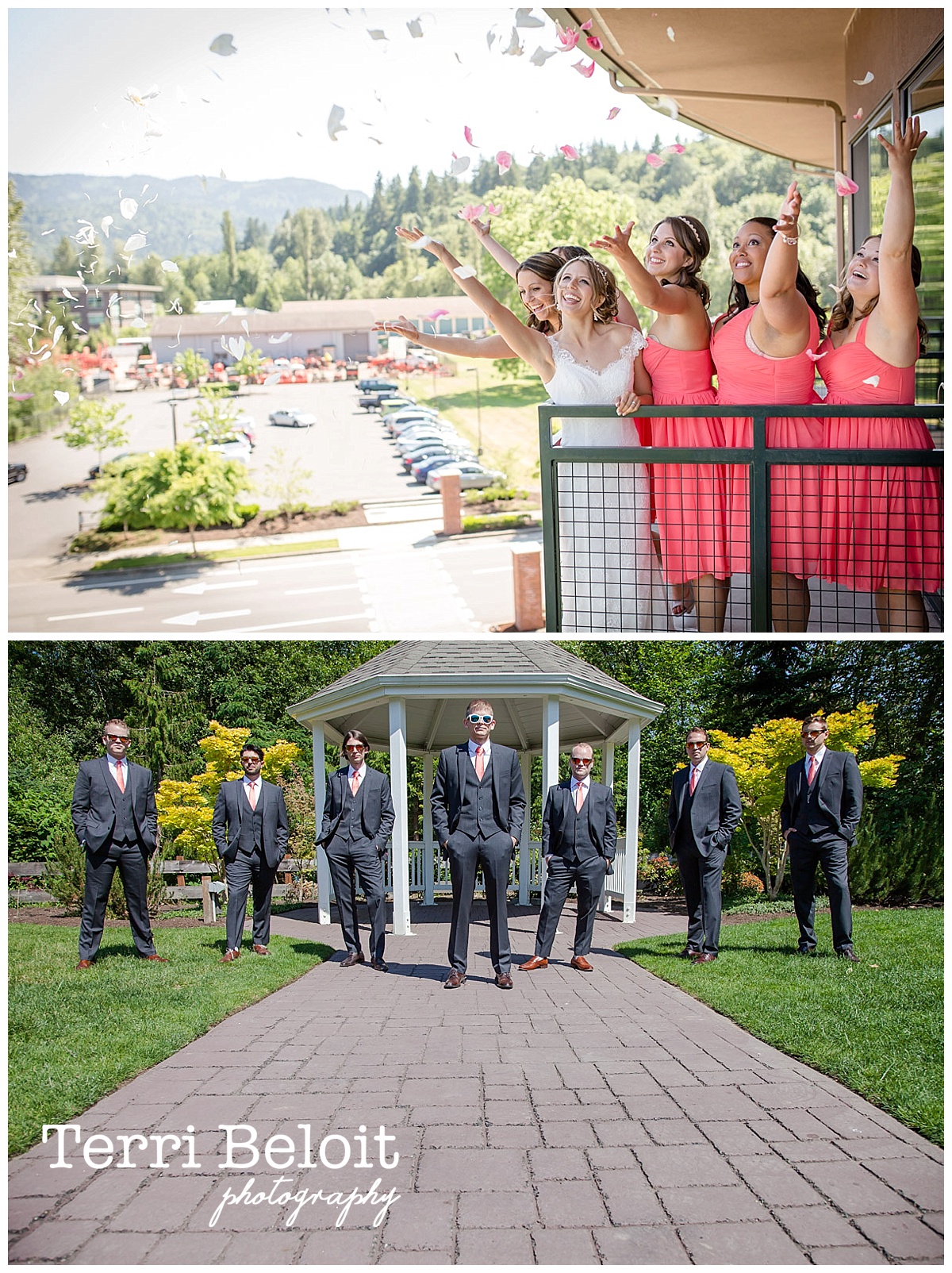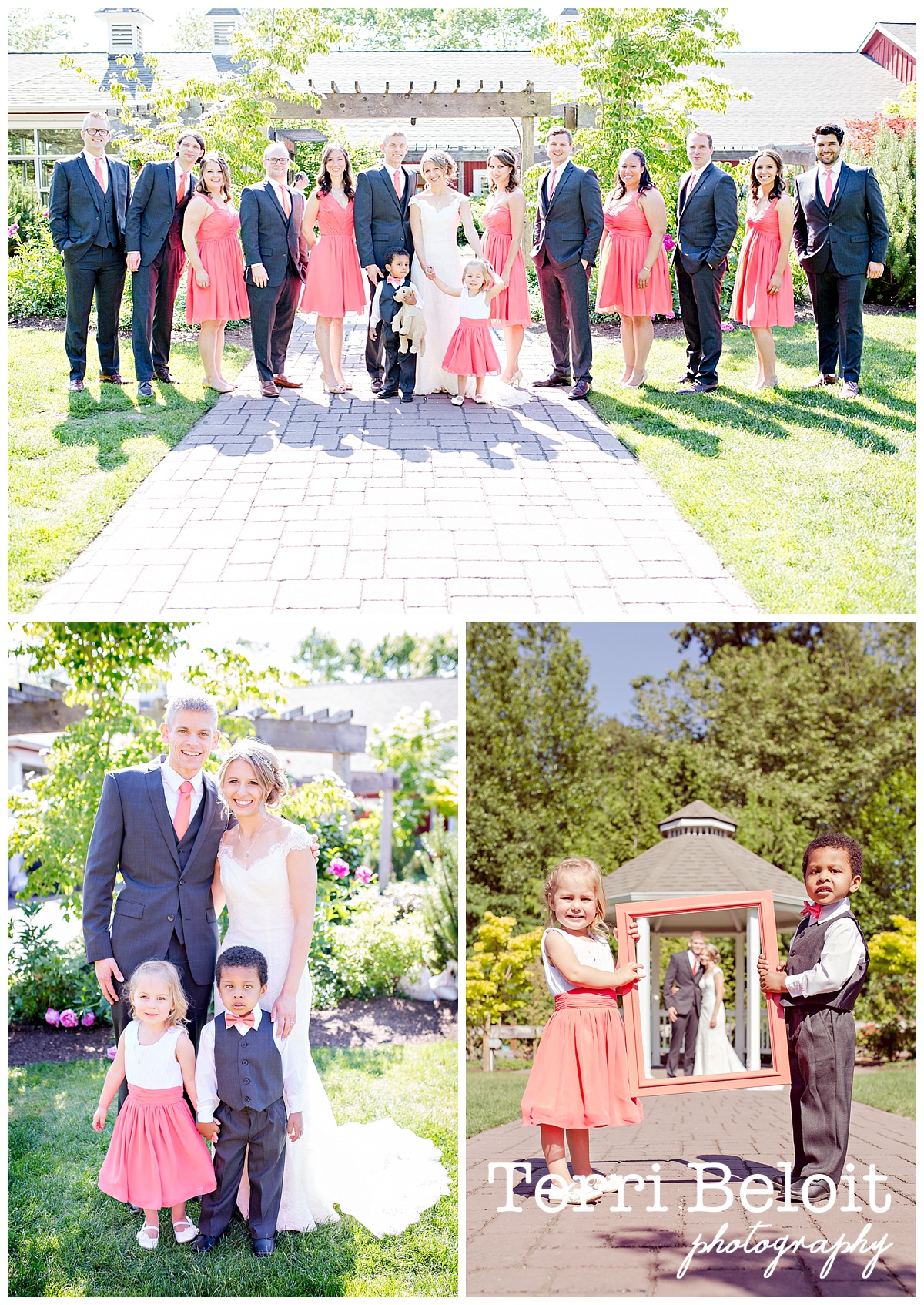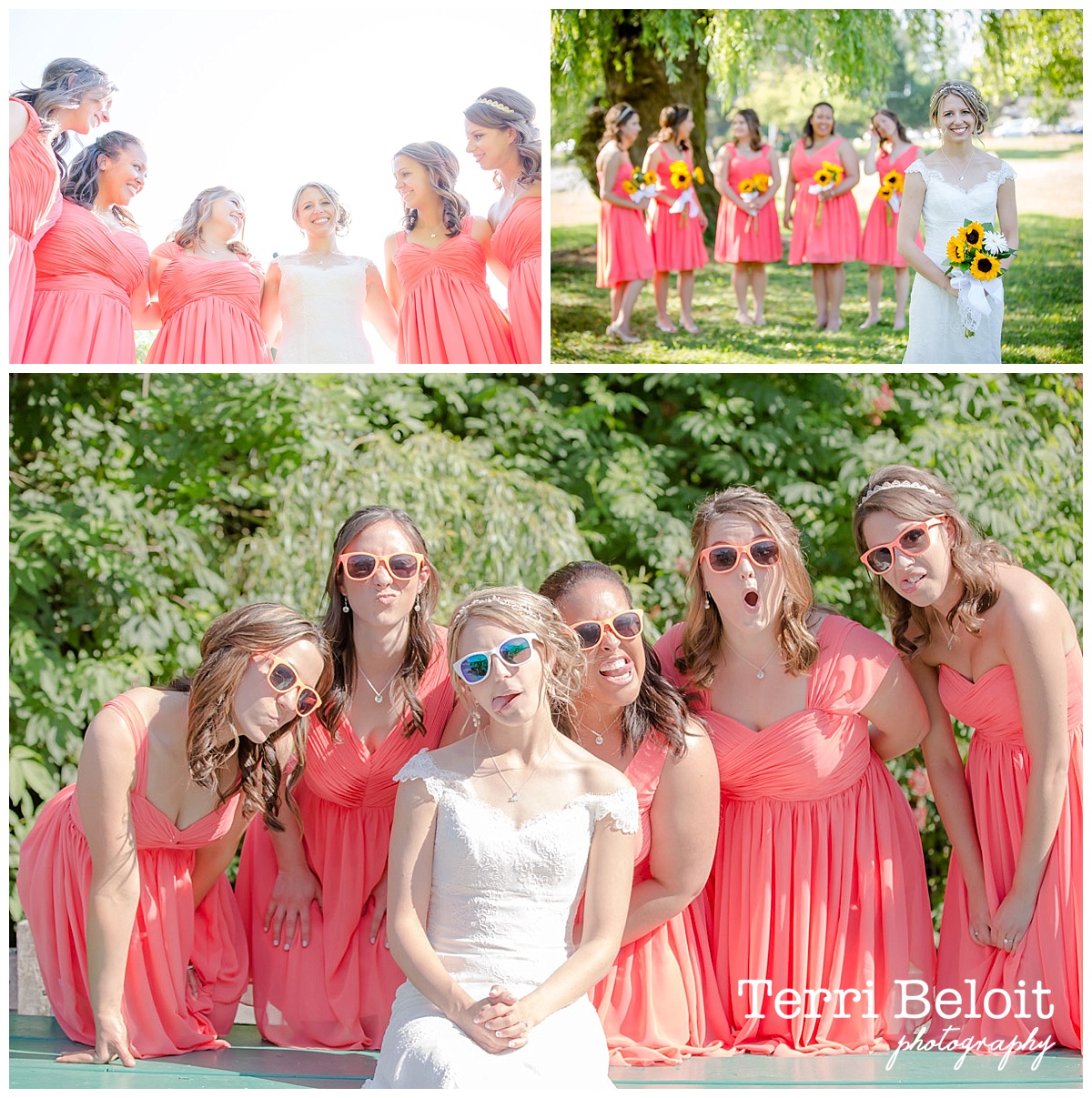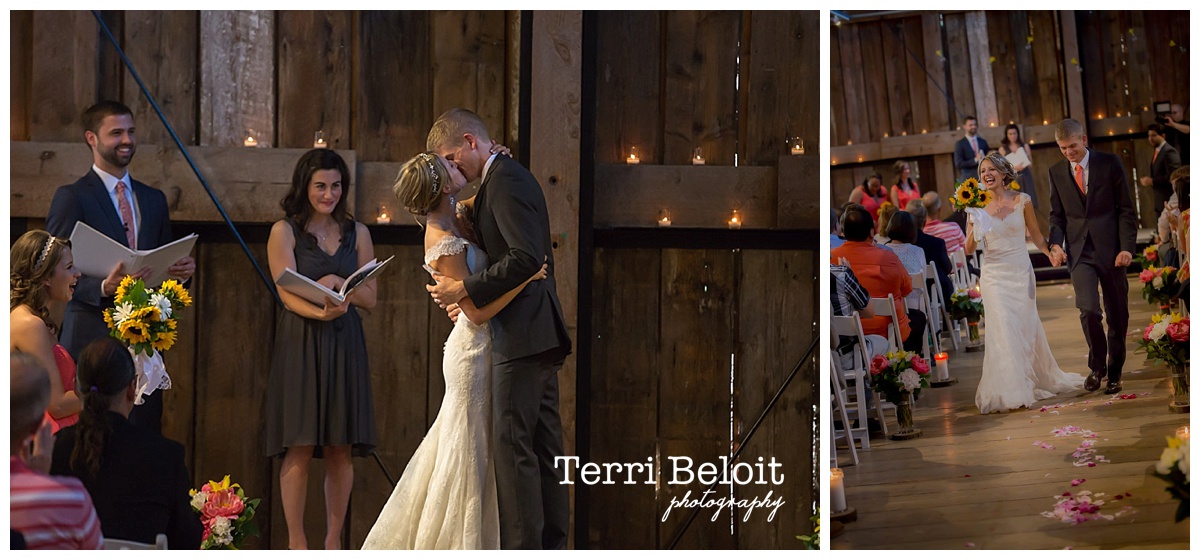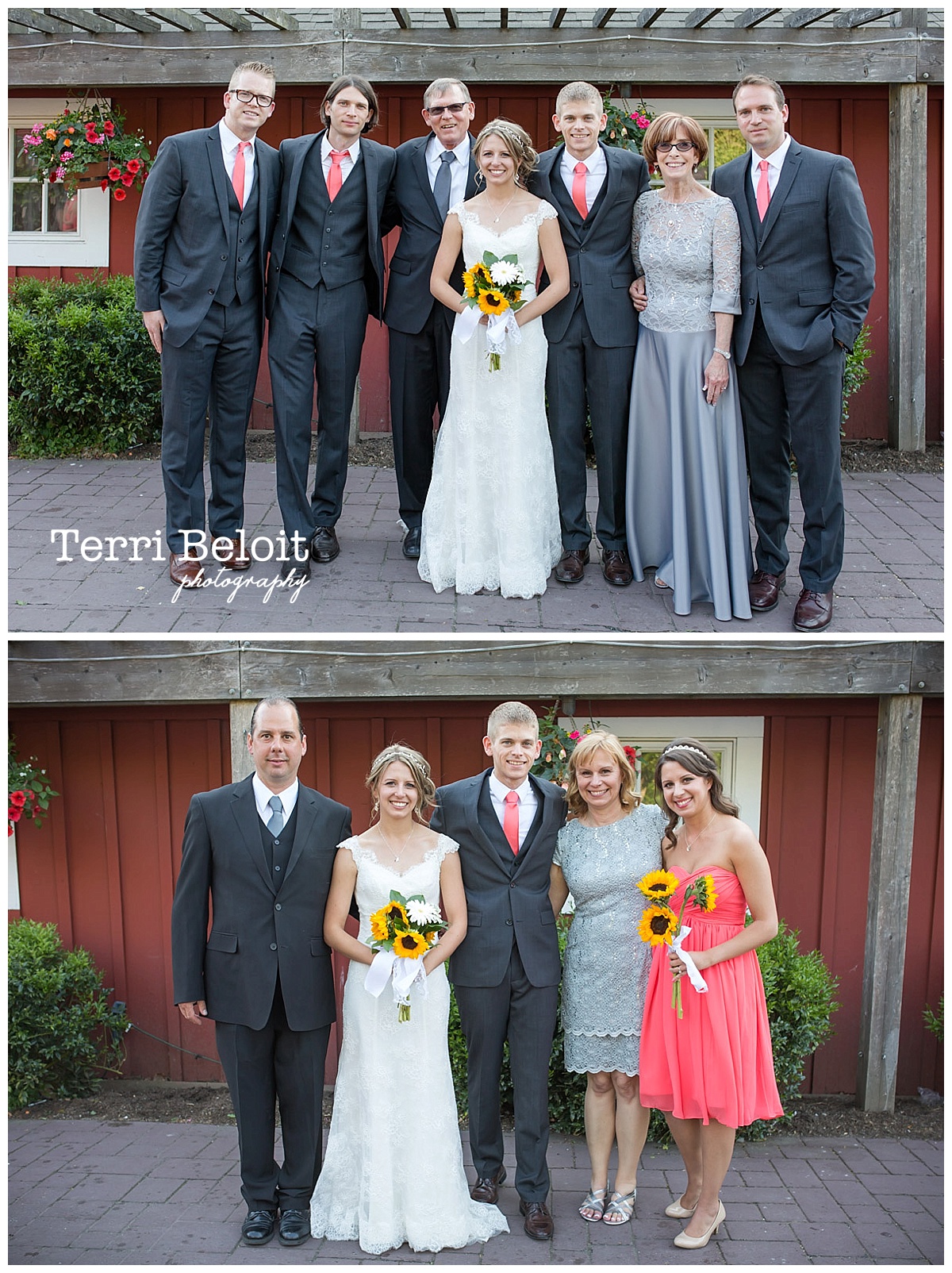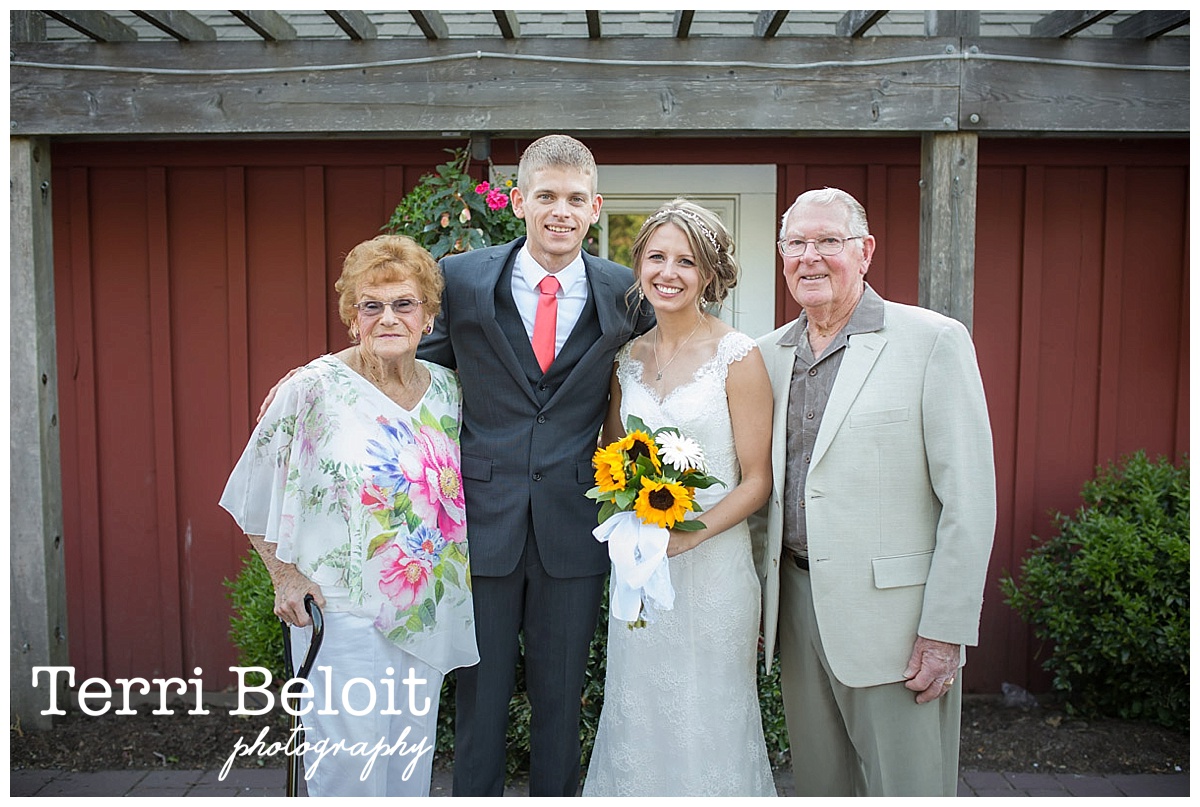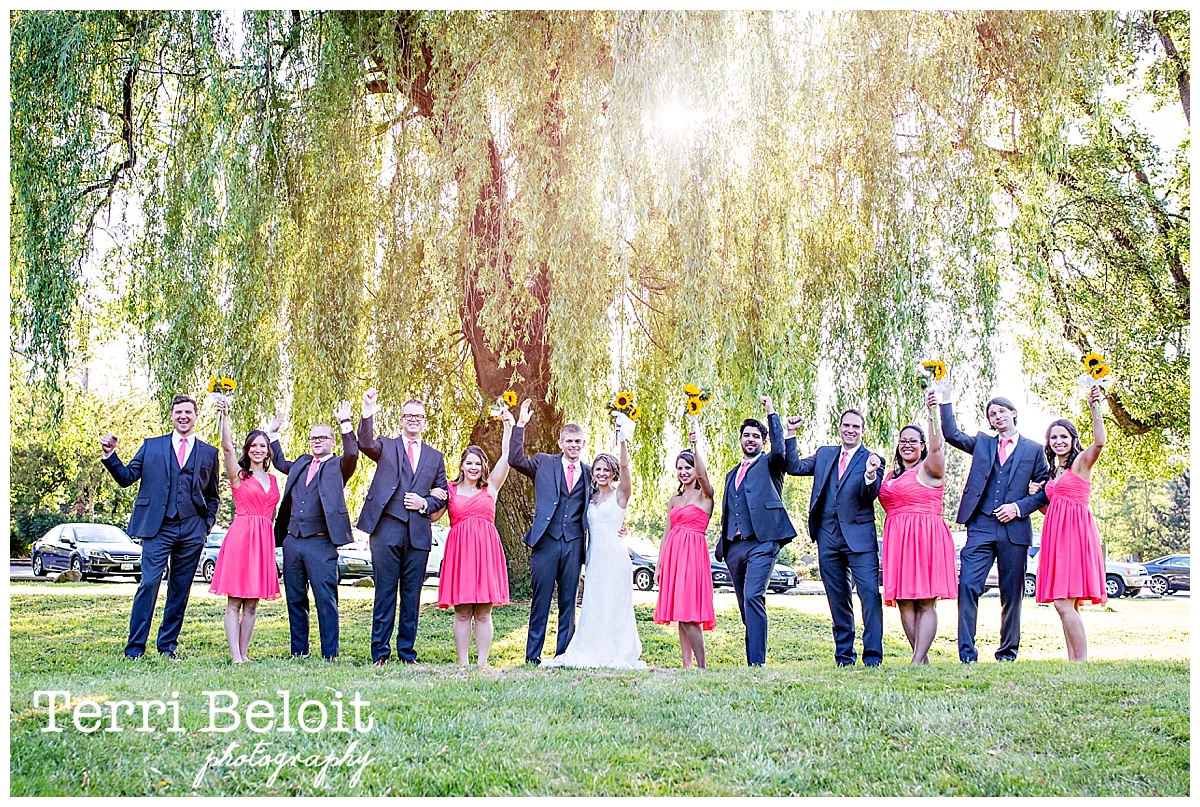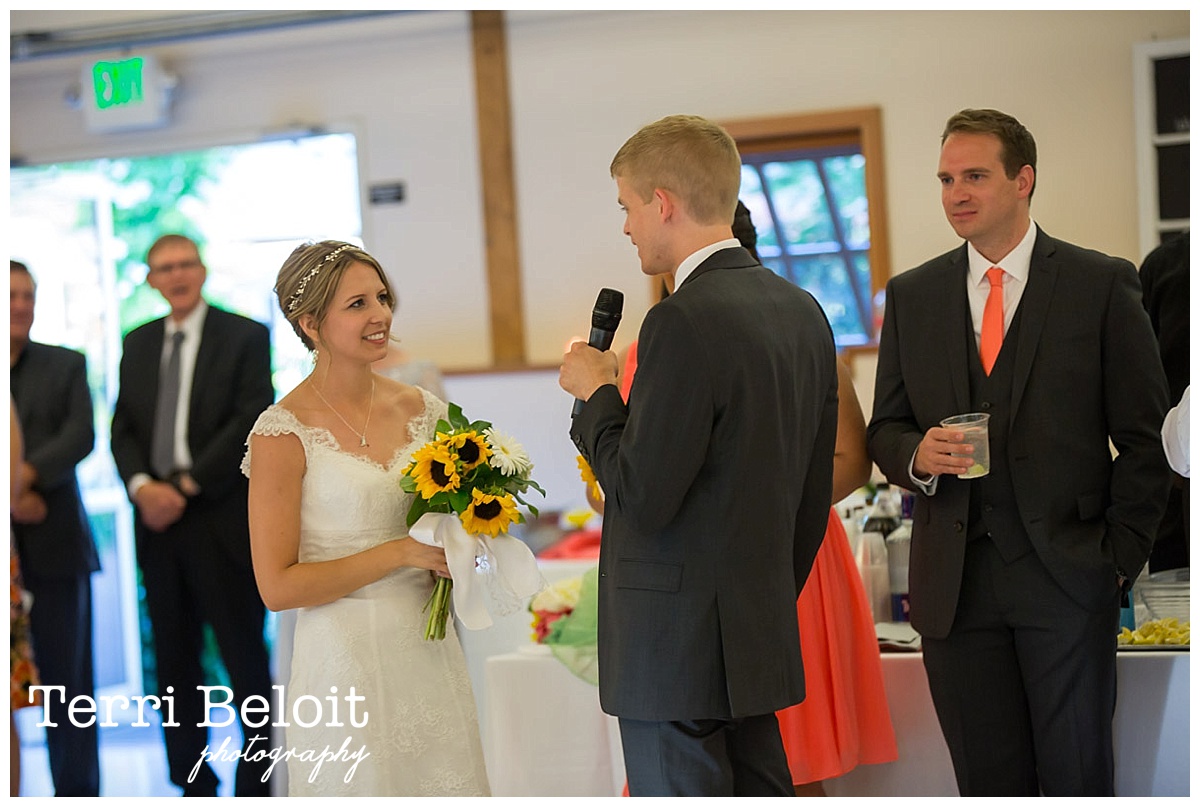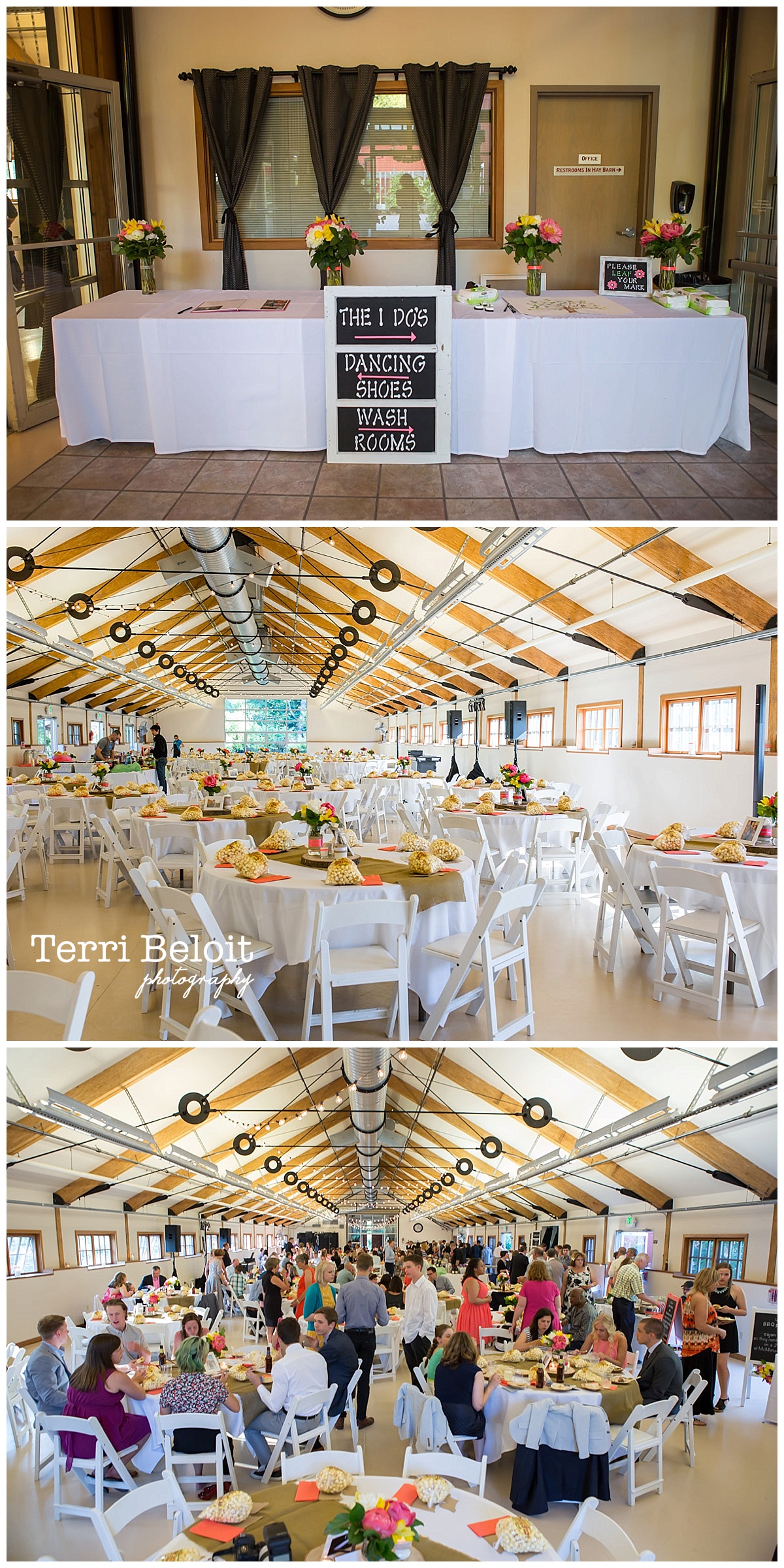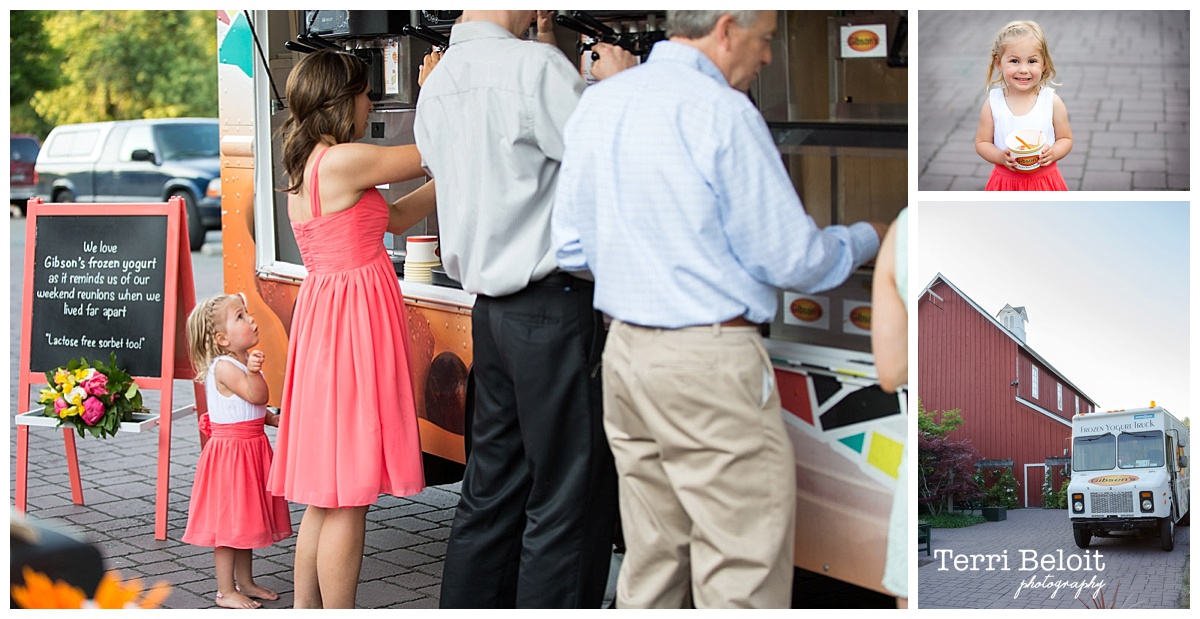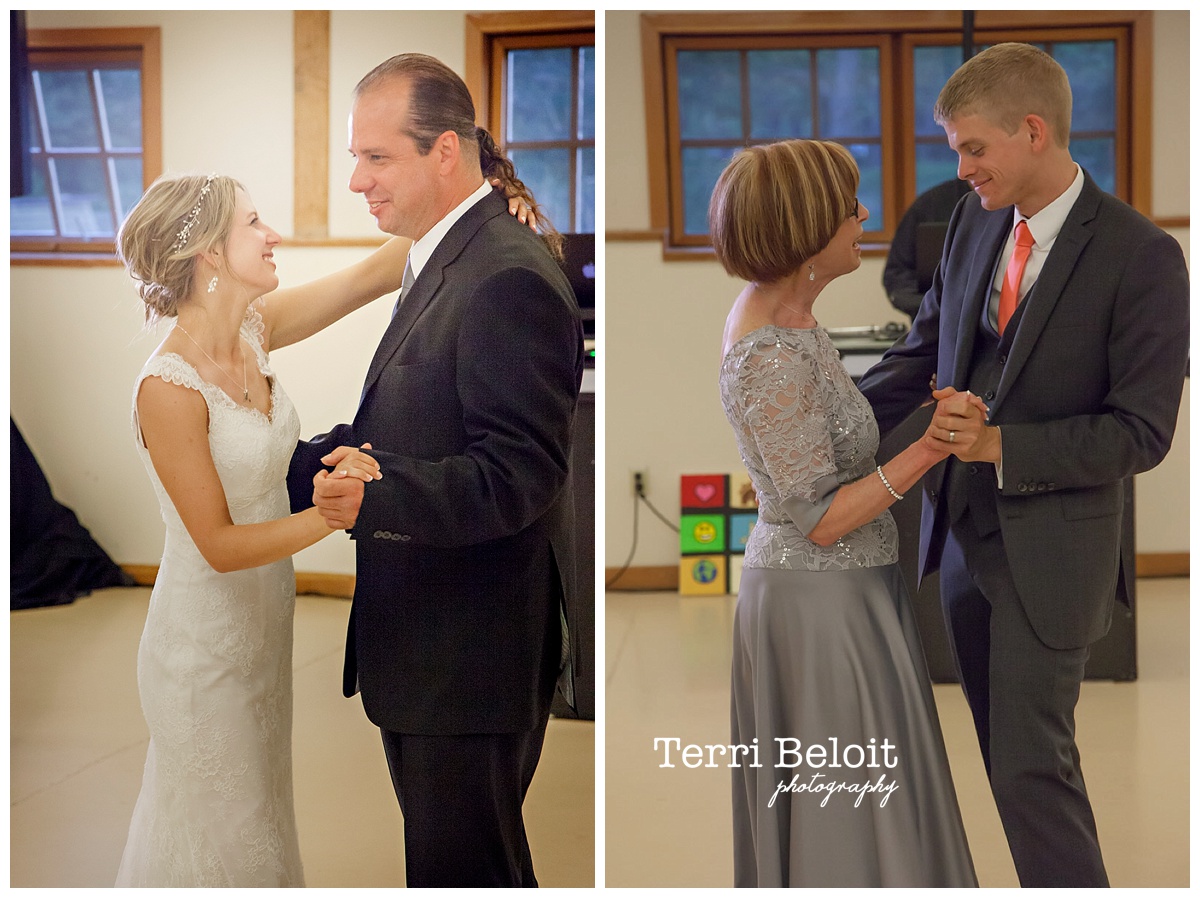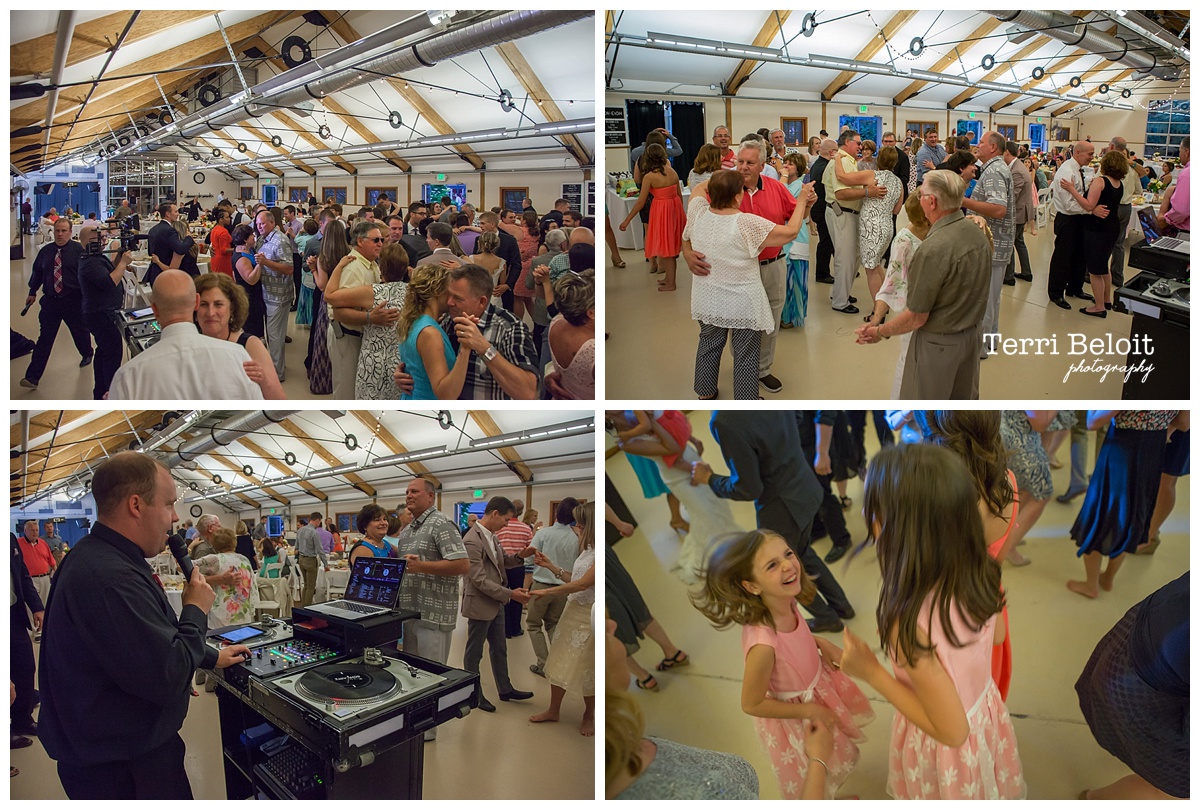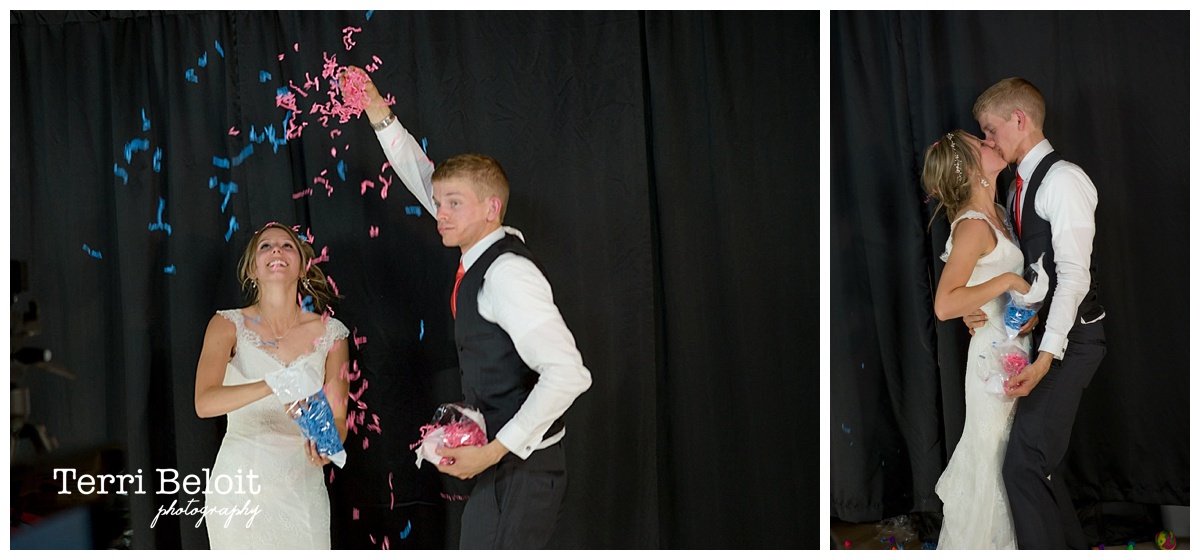 Best wishes to you two for a life filled with love, happiness, joy, laughter and maybe a few more kittens!! ?